Erin Mckown, MPAS, PA-C
Physician Assistant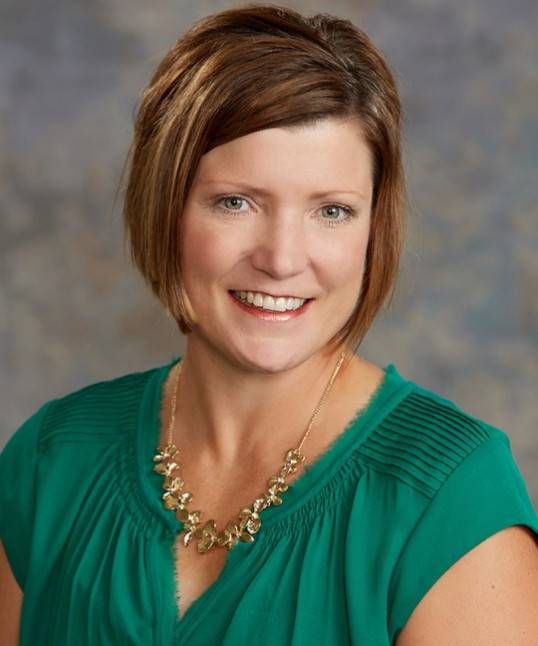 Education
2000 – Physician Assistant degree – University of Nebraska Medical Center.
Biography
Erin McKown, PA-C grew up in Genoa, Nebraska.  She obtained her undergraduate degree at Chadron State College.  She earned her Masters of Physician Assistant Degree from the University of Nebraska Medical Center in 2000 and began her career in Callaway before coming to Boone County Health Center in 2003.  She is currently pursuing her Doctorate of Science in Physician Assistant Studies from the Massachusetts College of Pharmacy and Health Sciences.
Erin enjoys sports.  In her spare time, she teaches competitive gymnastics and enjoys judging gymnastics. Her favorite hobby is running, and she has completed many half-marathons and a full marathon.
One of Erin's favorite parts of her job is problem solving.  She also enjoys explaining and educating her patients about their health conditions so they know how to best take care of themselves. Erin and her husband Chad and their two children live in Albion.