Jacquelyn Brugman, PA-C
Physician Assistant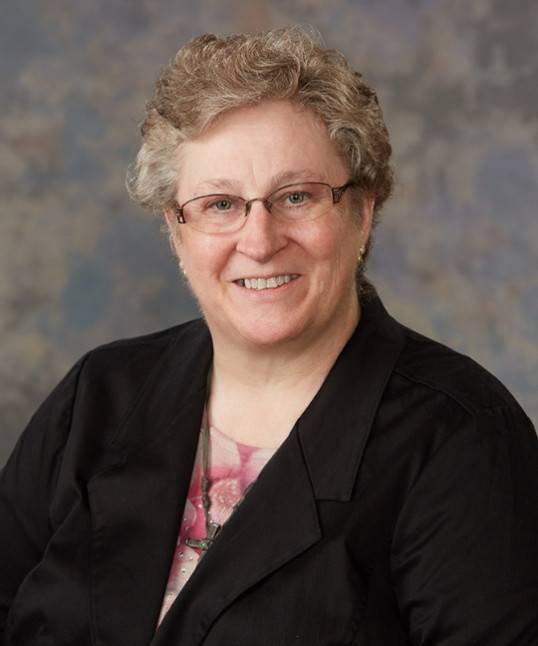 Education
1988 from the University of Nebraska Medical Center.
Biography
Jacquelyn Brugman, PA-C grew up in Albion and began as a licensed practical nurse (LPN) at Boone County Health Center (BCHC) in the 1970's. She was eager to have more responsibility with patient care, so she went back to school, graduating in 1988 from the University of Nebraska Medical Center as a Certified Physician Assistant. Jacquie worked for three years in the city before she was recruited back to BCHC in 1991.
In 2001, Jacquie was recognized as the Physician Assistant of the Year by the Nebraska Academy of Physician Assistants. Over the years, she has seen patients in almost all of the satellite clinics, most notably at the Nance County Medical Clinic where she has been caring for patients since the very first day the doors were opened.
Jacquie says the most rewarding part of her job is helping patients feel better, whether it's as simple as an ear ache or as serious as a heart attack. Faith and humor are a big part of Jacquie's life, and she places a very high value on the bond she has with her patients. In her spare time, Jacquie enjoys playing piano and the organ, fishing, gardening, cooking and baking. She lives outside of Albion with her husband Tom, and they have three grown children.