Lynette Kramer, MD
Family Practice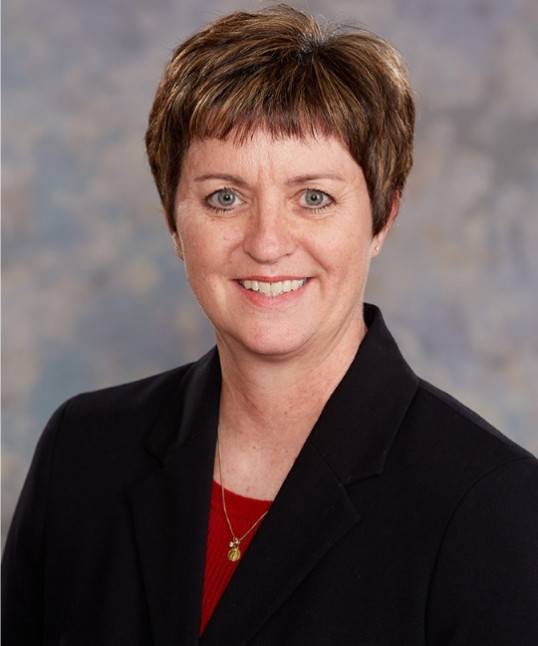 Education:
1995 – University of Nebraska Medical School
Residency:
1998 – Family Practice at the Lincoln Family Practice Program.
Certification:
American Board of Family Medicine
Biography:
Dr. Kramer grew up in Bridgeport, Nebraska. After graduating high school, she attended Chadron State College and became a Medical Technologist (lab tech). Working in the lab wasn't enough. She saw the results and wanted to know more, to have the big picture, so she went to medical school.
Dr. Kramer chose family practice because she likes the variety it offers, and she wanted to practice in a small town. Now she is the Chief Medical Officer (CMO) at Boone County Health Center. In this role, she sees patients and also has input on administrative aspects at Boone County Health Center. Dr. Kramer is a faithful person and says the most rewarding part of her job is helping other people be the best they can be.
In her spare time, Dr. Kramer likes to read. She also enjoys supporting her kids and the Huskers in their athletic events. Dr. Kramer and her husband Todd have three children and live in Albion.