CEO Message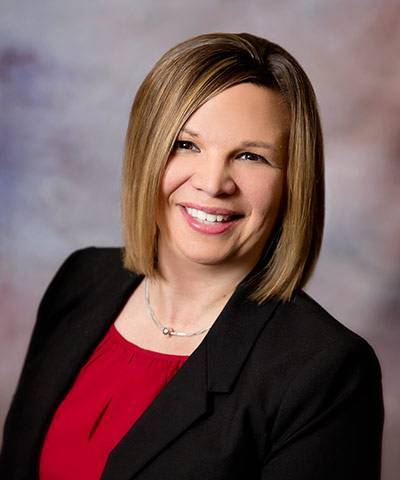 Welcome to Boone County Health Center. Thank you for choosing us as your partner for a healthy life.
Our mission at Boone County Health Center is simple:
Dedicated. Caring. Here. 
This mission is supported by over 300 hardworking, compassionate staff united under "I CARE" core values, which we identified together as an organization.
I CARE stands for:
     Integrity
     Compassion
     Attentive
     Respect
     Excellence
For more than 70 years, Boone County Health Center has proudly served 12,000 rural family members in north-central Nebraska. In that time, we have seen tremendous growth and expansion to better care for you.
We now offer more than 15 specialty clinics, five satellite clinics, an emergency room and 25-bed critical access hospital. I am honored to be part of an organization that is committed to bringing award-winning, quality care to rural Nebraska.
As CEO, my focus is clear: to ensure our patients receive the best care by providing staff with the resources and facilities they need to make this possible. This includes solidifying the facilities and equipment our staff needs to care for you and your family for generations to come.
Our vision for the future is to invest in our quality staff and the communities we serve, and I am committed to finding new ways to promote wellness and a better quality of life for our patients.
Thank you for trusting your family's health care to us.
Sincerely,
Tanya Sharp
CEO/Administrator
Boone County Health Center
Contact: 402.395.3213 tsharp@boonecohealth.org