January Clinic Construction Check-Up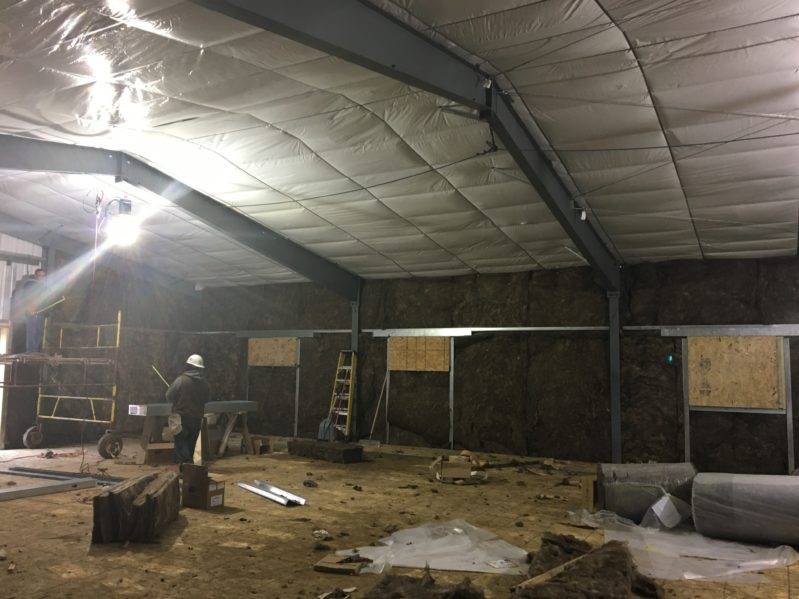 January Clinic Construction Check-Up
By: Boone County Health Center
Construction on our new Newman Grove Medical Clinic continues!
"We are still making great progress," said CEO Tanya Sharp. "We're confident we will continue to maintain our construction schedule." 
The building is now fully enclosed and insulation is complete. The temporary lighting and heating systems are in place to serve during construction.
A Zip wall system has been installed for the brick on the front of the building. Primary electrical wire is also in place.
Upcoming work includes completion of the building's soffit and roof penetrations as well as metal stud layout and installation.
Electrical, plumbing and HVAC rough-ins will also be completed by the electrician and plumber.