Foundation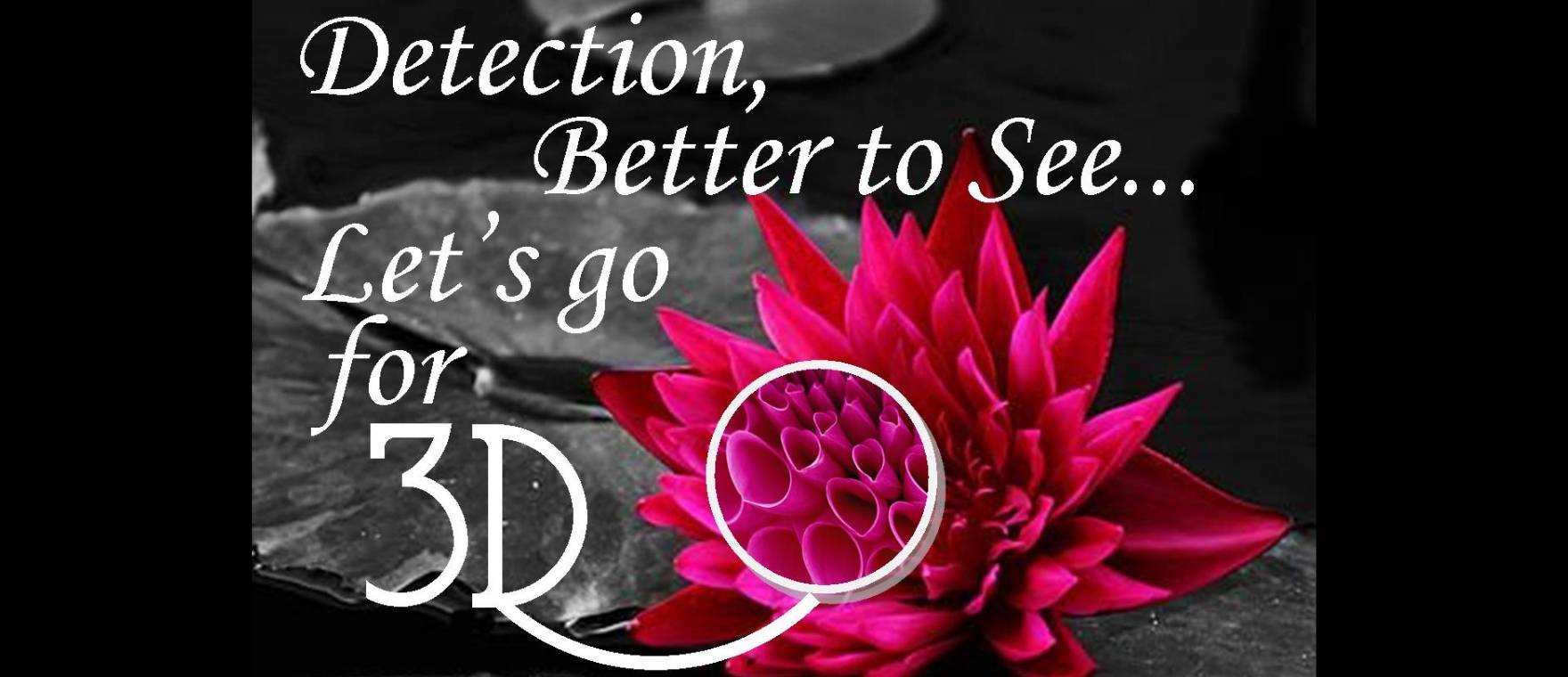 Our 2019 gala entitled "Detection, Better to See….Let's go for 3D" will be held Friday, April 12th at 6 p.m. at the Cardinal Inn & Event Center in Albion.
The gala will feature both silent and live auctions. The special entertainment has a global reputation of excellence, having entertained audiences in over 90 countries. This multi-award winning group has delighted heads of state, celebrities, and Fortune 500 companies with their unique blend of world-class talent and winning personalities. We don't want to break the suspense for you, but we do advise that you make sure to be present during dessert for this special treat!
Semi-formal dress attire is recommended but guests are welcomed to dress as they feel comfortable. Proceeds from the gala will support the Health Center's priority project 3D – A Clearer View to upgrade to 3D mammography.
Tickets
Tickets for the gala are on sale now through Aprill Murphy at the Boone County Health Center Foundation office or by calling 402-395-3252.
Gala tickets are $50 per person, which includes a meal, drink ticket, surprise show and auction. Tables for eight people can be reserved at $60 per person. Only 200 tickets will be sold this year and they are going to go fast.
This is guaranteed to be a fun, memorable event you won't want to miss, so get your tickets soon!
Since our inception in 1988, the Boone County Health Center Foundation's purpose has been "To seek, receive and administer donations and gifts which support health care offered to the service area by the Boone County Health Center and medical clinics". Our role as beneficiary to the Health Center has grown over the years and we now have five members that serve as ambassadors for their local communities.
The Boone County Health Center and Foundation continue to benefit from the generosity and support of so many in our service area. Community support along with quality, caring employees and providers make it possible to maintain outstanding healthcare service close to home for many years to come and for that we Thank You!
Board of Directors
Greg Sander, President; St. Edward
Ken Kurtenbach, Vice President; Lindsay
Connie Mescher, Co-Treasurer; Albion
Amber Becker, Albion
Wilma Rankin, Co-Treasurer; Newman Grove
Susan Kallhoff; Elgin
Jeff Gerhart, Newman Grove
Tom Boyer, Spalding