Foundation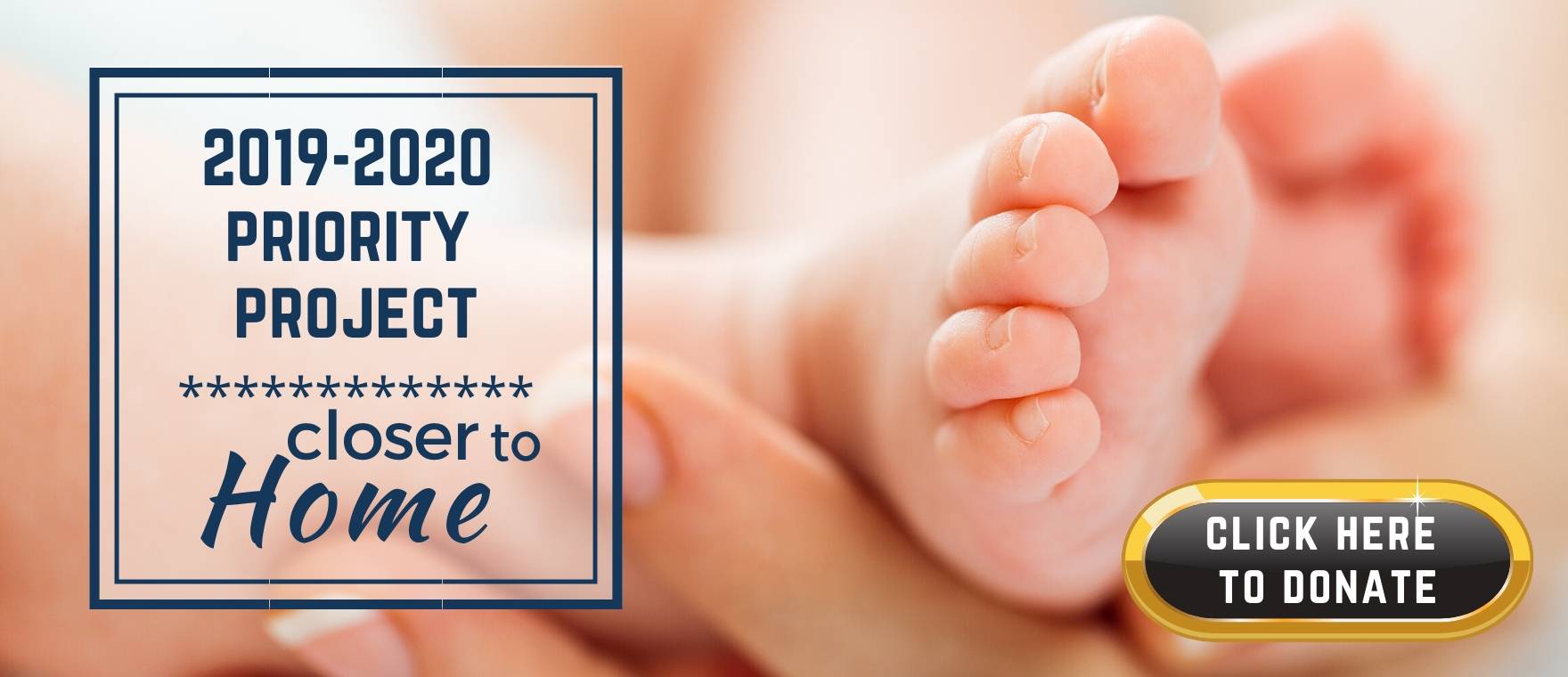 Over 60% of newborns have jaundice, which is caused when too much bilirubin builds up in the blood. The most common sign of jaundice is yellowing of the skin. It is vital to treat this common condition right away or, in severe cases, it can lead to brain damage.
The standard of care states every baby should be seen by a provider within 48-72 hours after leaving the hospital. During this initial clinic visit, one of the assessment tools used is the transcutaneous bilirubin (TCB) reader.
Right now, this bilirubin test can only be done in Albion. Newborns who are treated for elevated bilirubin levels need to be re-checked several times within the first couple weeks of life, meaning a lot of travel for the newborn and new parents.
All this travel can place a heavy burden on the family.  So, Boone County Health Center's 2019-2020 "Closer to Home" Priority Project goal is to raise $30,000 for the purchase of TCB readers for each of our four outlying clinics.
Having these TCB readers at each clinic is now vital as other area hospitals have stopped providing obstetrical (OB) services and families are driving further than ever to receive OB care.
Our Mission
Since our inception in 1988, the Boone County Health Center Foundation's purpose has been "To seek, receive and administer donations and gifts which support health care offered to the service area by the Boone County Health Center and medical clinics". Our role as beneficiary to the Health Center has grown over the years and we now have five members that serve as ambassadors for their local communities.
The Boone County Health Center and Foundation continue to benefit from the generosity and support of so many in our service area. Community support along with quality, caring employees and providers make it possible to maintain outstanding healthcare service close to home for many years to come and for that we Thank You!
Board of Directors
Greg Sander, President; St. Edward
Ken Kurtenbach, Vice President; Lindsay
Connie Mescher, Co-Treasurer; Albion
Wilma Rankin, Co-Treasurer; Newman Grove
Susan Kallhoff; Elgin
Jeff Gerhart, Newman Grove
Tom Boyer, Spalding