Occupational Therapy
The Occupational Therapy department at BCHC focuses on providing treatment for people of all ages to enable them to participate in their daily activities as independently as possible. OTs provide services that help patients reach their goals and successfully complete daily living, work, and leisure activities. OT may be involved with your care during an inpatient stay, or provide outpatient therapy or home health services.
OT Services Include
Treatment following an orthopedic surgery, joint replacement, fracture or amputation.
Recovery following a stroke, brain injury or spinal cord injury
Hand, finger, or wrist injuries
Generalized weakness
Developing, recovering and maintaining activities of daily living such as dressing, bathing and hygiene, housekeeping, work and leisure
Recommendations for adaptive equipment and training in its use
Wheel chair assessments
Home safety assessments
Ergonomics
LSVT BIG: A specialized therapy program for Parkinson's patients.
Lymphedema Therapy: Lymphedema is a protein rich swelling that can be caused either by a congenital defect in the lymphatic system, or by an interruption to the lymph system. Things such as cancer treatment/radiation, surgery, lymph node removal, decreased circulation and traumatic injuries can all lead up to lymphedema. This condition is not curable, but it can be managed with Complete Decongestive Therapy (CDT)
CDT involves 4 main components

Meticulous skin care
Manual Lymph Drainage (massage used to stimulate the lymphatic system)
Compression (with use of compression bandages and/or garments)
Exercise and education on self-management techniques.
For more information on occupational therapy, call 402.395.3187.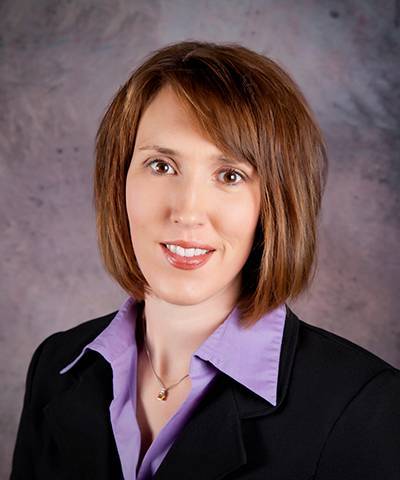 Tonia McGill, OTR/L, CHT
Tonia graduated from College of Saint Mary's in 2003, where she received her Bachelor's degree in Occupational Therapy. She worked for the Columbus Community Hospital for 3 years before she joined the Boone County Health Center in 2006. Tonia specializes in hand injury and is certified in dementia care and Parkinson's care. She also recently completed her hand to shoulder fellowship, became a certified hand therapist (CHT), and is hoping to soon become certified in kineotaping. Tonia is the director of Occupational Therapy at the BCHC.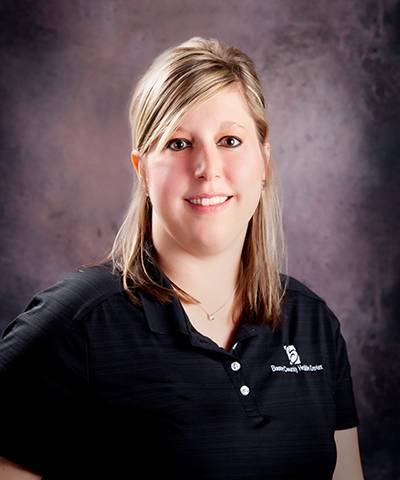 Connie Stowell, OTR/L, CLT
Connie graduated from the College of Saint Mary's with a Master's in Occupational Therapy. She joined the BCHC OT staff in 2012. Connie has completed 135 hours of specialized training in the treatment of Lymphedema and is certified by the Academy of Lymphatic Studies. In addition to treating patients with lymphedema or swelling issues, Connie also treats patients on an inpatient and outpatient basis with focus on the geriatric population. She is LSVT Big certified and a pivotal member of the Cancer Care Program and its exercise regime for cancer patients and survivors. She also treats Home Health patients along with filling in at the Genoa Hospital rehab department.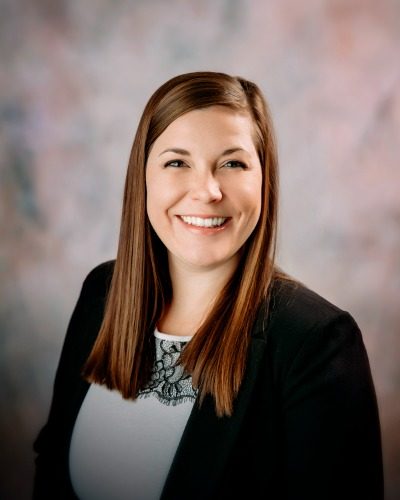 Gina Temme, OTR/L
Gina graduated from college of Saint Mary in 2018 with a Master's in Occupational Therapy.  She joined BCHC in 2019 and is instrumental in working with patients enrolled in our Home Health care and patients at the Mid Nebraska Lutheran Home.
Staff Includes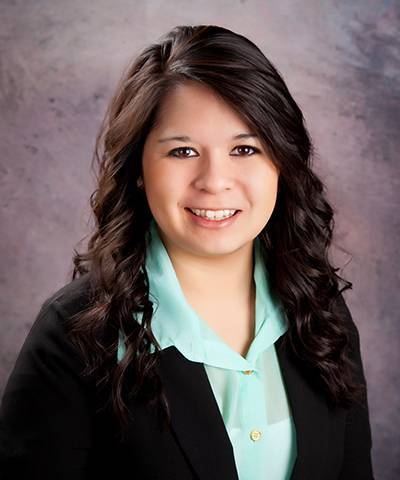 Alicia Fritschle, COTA
Alicia graduated from Central Community College with an Associate's Degree as a Certified Occupational Therapy Assistant in 2012 and joined the BCHC OT staff that same year. She is a certified clinician for LSVT Big, as well as certification for Rock Steady Boxing and is a PWR!Moves certified therapist (all programs that are beneficial for Parkinson's disease). Alicia enjoys leading the weekly Parkinson's group at the hospital and incorporating all of her trainings into the class and towards her other patients. She continues to work with inpatients and outpatients as well as patients at the Mid Nebraska Lutheran Home in Newman Grove.