Physical Therapy
The Physical Therapy department at BCHC is here to help people of all ages achieve, maintain, and restore physical function and overall health throughout their lifetime. Physical Therapy addresses illnesses and injuries that limit a person's ability to move and perform daily activities by promoting mobility, function, and quality of life.
The physical therapy staff interacts with individuals to reach mutually agreed upon goals.
Goals May Include
Improving mobility
Relieving pain
Recovering after surgery
Making daily tasks and activities easier
Improving or restoring strength, endurance, and function
Physical Therapists Provide
Outpatient therapy at the state of the art Rudman Rehab Center
Rehab during inpatient stays
Home health services
ESU services at local schools
Services Include
Treatment following an orthopedic surgery, joint replacement, fracture, or amputation
Recovery following a stroke, brain injury, or spinal cord injury
Generalized weakness
Balance training
Fall prevention
Women's Health, including incontinence training
Manual therapy
Wound care
Home health services
Sports rehab
Geriatrics
Pediatrics, both medical and ESU
For more information on Physical Therapy call 402.395.3187.
Staff Includes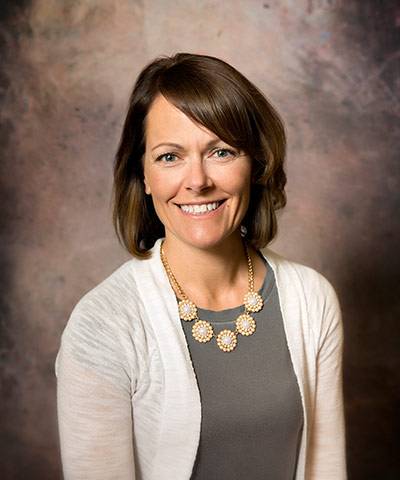 Allison Rankin, PT
Allison graduated from the University of Nebraska Medical Center in 1998 and has worked at the Boone County Health Center since graduation. She specializes in sports rehab, joint replacements, geriatrics, and shoulders. Allison is the director of Physical Therapy at Boone County Health Center.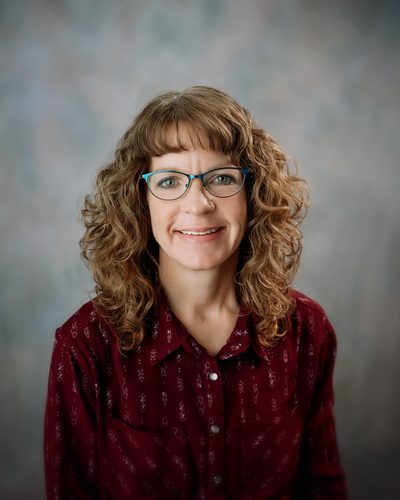 Angie Renner, PT
Angie graduated from Regis University in Denver, Colorado in 2006. She worked at McMeen Physical Therapy in Burwell, Nebraska prior to joining BCHC in 2010. Angie specializes in manual therapy, neck and back pain, headaches, dizziness, balance training, and women's health.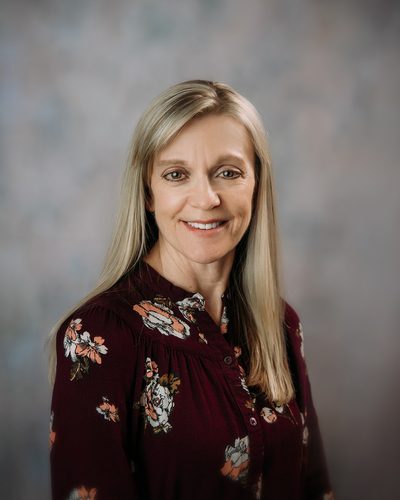 Lynn Pelster, PT
Lynn earned her Master's Degree in Physical Therapy from the University of Nebraska Medical Center (UNMC) in 1997 and has 24 years of experience in patient care. She enjoys the opportunity to address a patients physical concerns and help them make lifestyle changes to get past the pain and enjoy a more active way of living.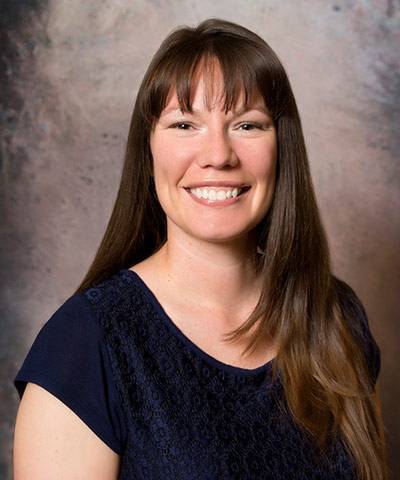 Crystal Fitchner, PTA
Crystal graduated from Northeast Community College in 2001. She worked at Columbus Community Hospital for six years before coming to Boone County Health Center in 2008.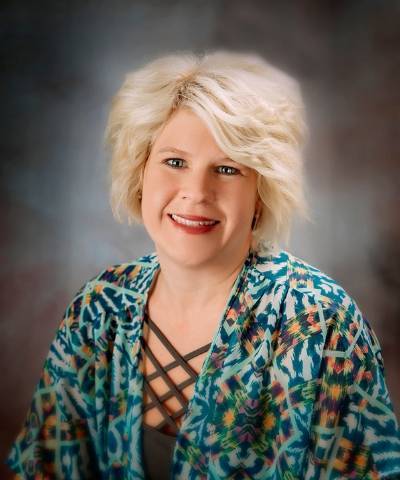 Katie Alder, PTA
Katie Alder graduated from Northeast Community College in 2007 with her Associates Degree of Applied Science in Physical Therapy Assistant. She has worked at Boone County Health Center since 2018.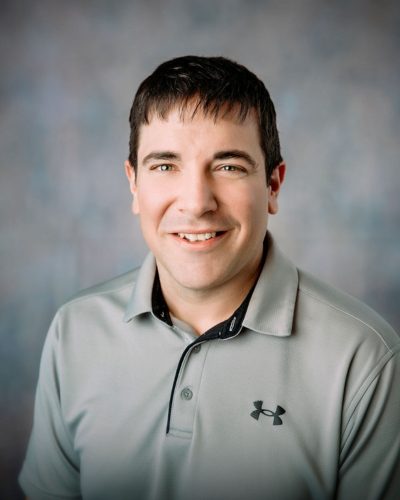 Joshua Fitchner
Bio coming soon!