Governance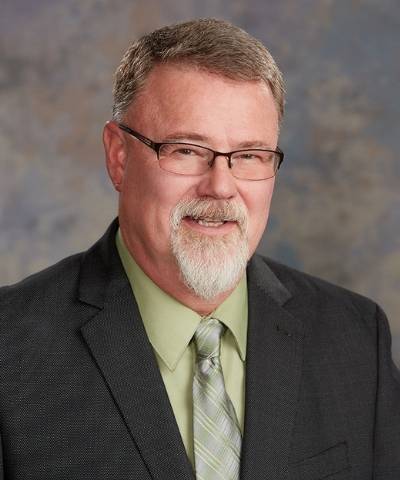 Chairman
Don Casper
Don Casper is the owner of the Albion Thriftyway grocery store. He is married to Sharon, and have have two children. In his spare time, Don likes to go camping with friends and family. He also likes to hunt and go to car shows. Don is a past member of the Albion Fire Department where he served as Emergency Medical Services (EMS) Training Officer for eight years.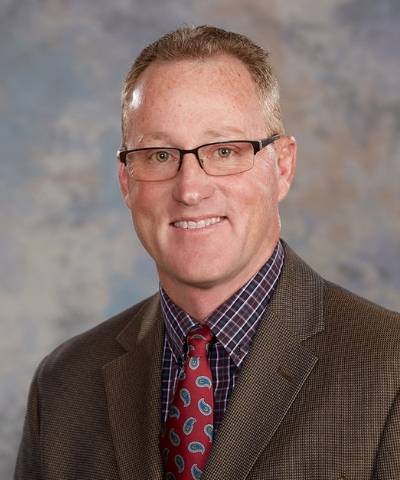 Vice Chairman
Paul Groetke
Paul Groeteke is self-employed in farming and livestock operations. He is married to Janet, and they have four children. In his spare time, Paul is very involved in activities with his children from sporting activities and cattle shows to coaching, music and shooting sports. Paul is a member of the Boone County Zoning Board and St. Anthony's Catholic Church of Cedar Rapids. He is also a member of the Boone/Nance Cattleman's Association and an advisory member of the Boone County Ag and Education building project.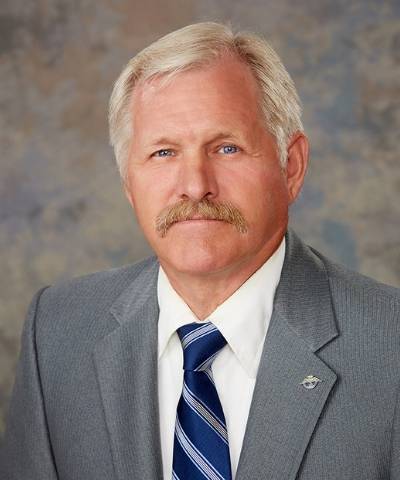 Secretary
Ken Schmitz
Ken Schmitz is self-employed as a farmer and agricultural pilot. He is married to Jo and they have 4 children and they have three grandchildren and two on the way. In his spare time, Ken enjoys fishing and flying. He is a member of the Petersburg Rural Fire Board, National Agricultural Aviation Association, and Nebraska Aviation Trades Association.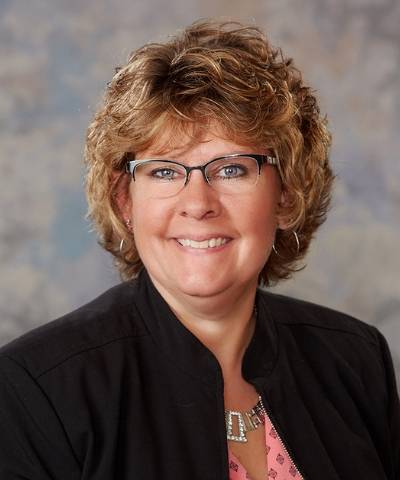 Member
Kim Beierman
Kim Beierman has been Office Manager for three locations at Kayton International, Inc. for the past 28 years, and she has been married to Larry Beierman for 23 wonderful years. They have three children and two grandchildren. She enjoys spending time with family, golfing and traveling. She is on the women's golf committee at the Albion Country Club and previously has served on church committees and on the 4-H Council for Boone County.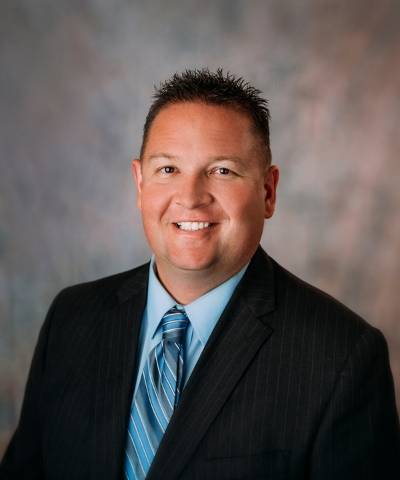 Member
Tony Kurtenbach
Tony works for Bayer Crop Science and is a member of Boone County Development Agency, Saint Edward Development Company, Knights of Columbus and Saint Edward Catholic Church. He and wife Alida have two daughters and make their home outside Saint Edward. In his spare time, Tony enjoys spending time with family, taking his girls to their activities and helping on the family farm operation.