Join Us for Tai Chi in the Park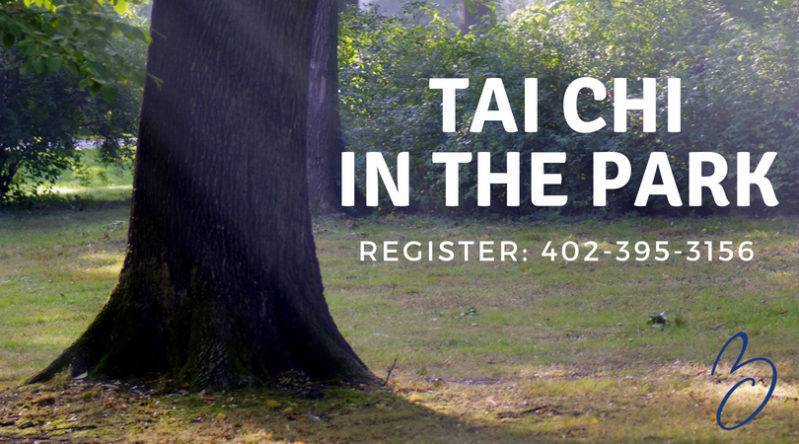 Join Us for Tai Chi in the Park
By: Boone County
Join us for Tai Chi in the park starting June 5th from 6:30 to 7:30 a.m. Tai Chi is a gentle exercise that can help your mind relax and your body grow strong.
A marital art from China, Tai Chi is often called "meditation in motion." Breathing is deep and normal as you exercise. Motions are gentle and round.
With Tai Chi and the sights and sounds of the lovely Nebraska mornings, your stress and worry can melt away. In their place, you may start to feel you have more energy.
Tai Chi can also help with flexibility and balance, lowering your risk of falling by 55%. Tai Chi has been shown to reduce swelling and improve blood flow, lower blood pressure and improve heart health as well.
Classes will be 6:30 to 7:30 a.m. each Tuesday and Thursday through July 3rd in the Albion city park.
You don't need to bring anything to class. No equipment is needed.
But please do register ahead of time if you can. The number is 402-395-3156.