Human Sex Trafficking Talk for Public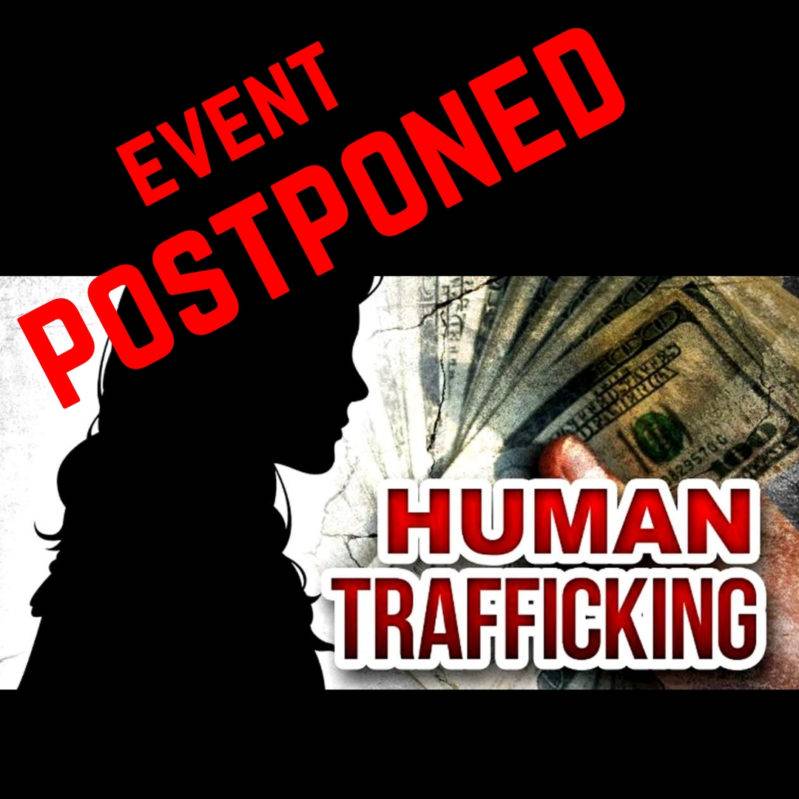 Human Sex Trafficking Talk for Public
By: Boone County Health Center
UPDATE: This event has been postponed, because our speaker could not make it due to heavy snow in her area.
***************************************************
Boone County Health Center (BCHC) will host an opportunity to hear about human sex trafficking.
This event is free and open to all people and will take place at the Cardinal Inn's conference room. To make it easier for the public to attend, there will be two time slots to choose from, 3-4:30 and 5:30-7. The speaker at this event will be Anne Boatright, MSN, RN, SANE, who serves as an important member on the state Task Force (NHTTF) in the fight against human sex trafficking in Nebraska.
"People think human sex trafficking doesn't touch small towns, but it does," said Boone County Health Center Social Worker Valorie Slizoski. "Anne will teach us what human sex trafficking is, the warning signs to watch for and how you can help someone if you think they might be a victim. This talk is very valuable to parents, but it might be too much for school-age kids."
Boatright, the speaker at this event, has been a Sexual Assault Nurse Examiner (SANE) for nine years. She is a member of the Nebraska Human Trafficking Task Force and has served as an expert witness in court. She speaks across the state and has taught and trained police, county attorneys, health practitioners and schools. Boatright does this training to help victims get the best care, no matter where they live in Nebraska.
Boatright is on staff at the Nebraska Attorney General's Office helping the Nebraska Department of Justice AAG's in the investigation and prosecution of sexual assault, domestic violence, human trafficking and other misdemeanor and felony prosecutions. She is also in charge of sending out forensic medical examination kits used throughout the state.
In the past, Boatright has served as the head of the Methodist Forensic Nurse Examiner Program at Methodist Health System in Omaha where she helped care for victims of sexual assault, strangulation, domestic violence, and human trafficking.
Boatright's talk is free and open to the public as well as police, healthcare workers and others who would like to know more about the dangers of human sex trafficking. There is no need to reserve a spot before the event.