Buckles Honors Family Members with Nursing Scholarship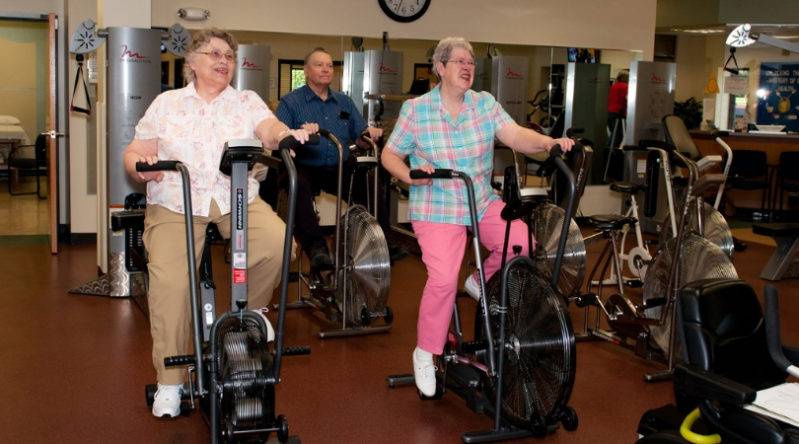 Buckles Honors Family Members with Nursing Scholarship
By: Boone County Health Center
Boone County Health Center (BCHC) is excited to announce Carol A. Buckles has made a donation to start the Babcock/Buckles Advanced Nursing Scholarship.
Scholarship recipients must be current employees at Boone County Health Center Hospital and Medical Clinics or Good Samaritan Society – Wolf Memorial in Albion.
Recipients must also have at least two years of nurse training or the equivalent and now be pursuing a bachelor's degree, master's degree or additional college credits in the field of nursing.
Each semester, $1,000 will be awarded. The money must be spent on tuition or books for the upcoming school year. Recipients may reapply for the grant each year and will be considered on the same basis as other applicants.
Buckles, who is 86 ½ years old, created the Babcock/Buckles Advanced Nursing Scholarship to honor her deceased brother Harold Babcock Jr as well as her sister-in-law Shirley Babcock, who worked at Good Samaritan for over 20 years. Buckles and the Babcock couple spent a lot of time together after Buckles' husband passed in 1991, and the three were affectionately called "the three musketeers."
"This scholarship is a wonderful opportunity for the staff at our health care facilities and certainly we are grateful to Carol for her generosity in this way of memorializing her loved ones," said Dr. Joel Travis.
The scholarship will open for applications in May with an August 30th due date. For questions or to apply contact Aprill at 402-395-3252 in the BCHC Foundation office.