Additional Urologist Comes to BCHC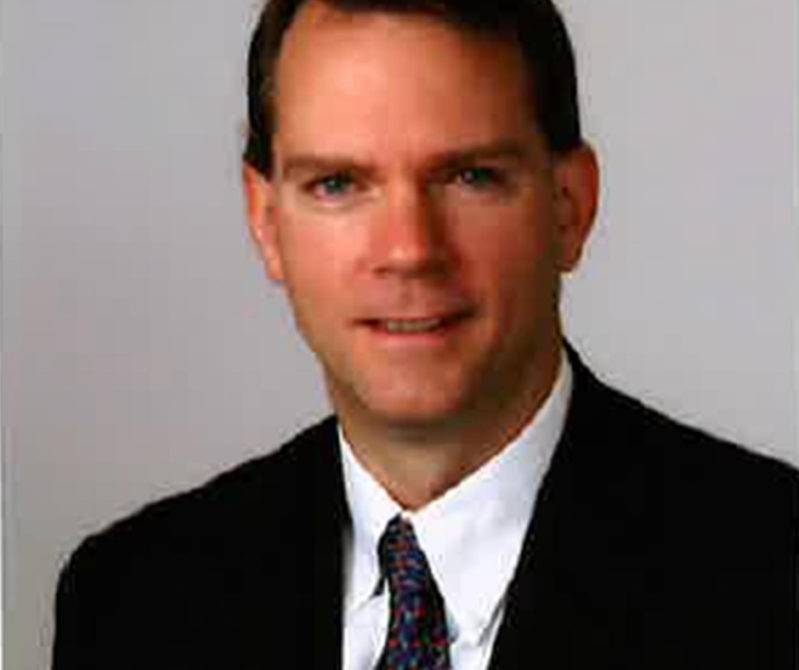 Additional Urologist Comes to BCHC
By: Boone County Health Center
Boone County Health Center is adding yet another urologist to their services. Dr. Patrick Leu with The Urology Center out of Omaha will join Dr. Judson Davies and Dr. Hill in providing urology services to patients at Boone County Health Center in Albion.
"We are excited to have Dr. Leu available to our patients, because he brings with him a wealth of added expertise in female issues related to urology," said Cindy Lesiak, VP of Patient Services.
Dr. Leu is certified by the American Board of Urology. He earned his medical degree from William Beaumont Hospital in Royal Oak Michigan and completed a fellowship in voiding dysfunction and female and reconstructive urology at Vanderbilt University Hospital in Nashville, Tennessee.
In addition to urology services currently offered the first and third Thursday of each month by Dr. Judson Davies and Dr. Hill, Dr. Leu will now also see patients the 5th Thursday of the month at Boone County Health Center.
Doctor referral is needed to see Dr. Leu. He will begin seeing patients later this month.