Men's Health Month Impacts Everyone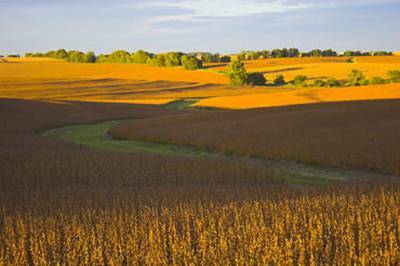 Men's Health Month Impacts Everyone
By: Boone County Health Center
June is Men's Health Month, but it's not just about men. We all know that men's health affects wives, daughters, sisters and mothers too.
Many conditions can be detected early with regular checkups, and insurance often covers preventative care at 100%. Still, men make half as many preventative care doctor visits as women.
They also live five years less on average than women and have a higher death rate from cancer, heart disease, diabetes and suicide.
Help the men in your life get a checkup by calling one of our clinics at:
ALBION: 402-395-5013
ELGIN: 402-843-5910
NANCE COUNTY: 308-536-2446
NEWMAN GROVE 402-447-6215
SPALDING: 308-497-2485
Then share this post with the important men in your life, because men's health impacts everyone.