And That's a Wrap for Boone County Health Center's Latest Priority Project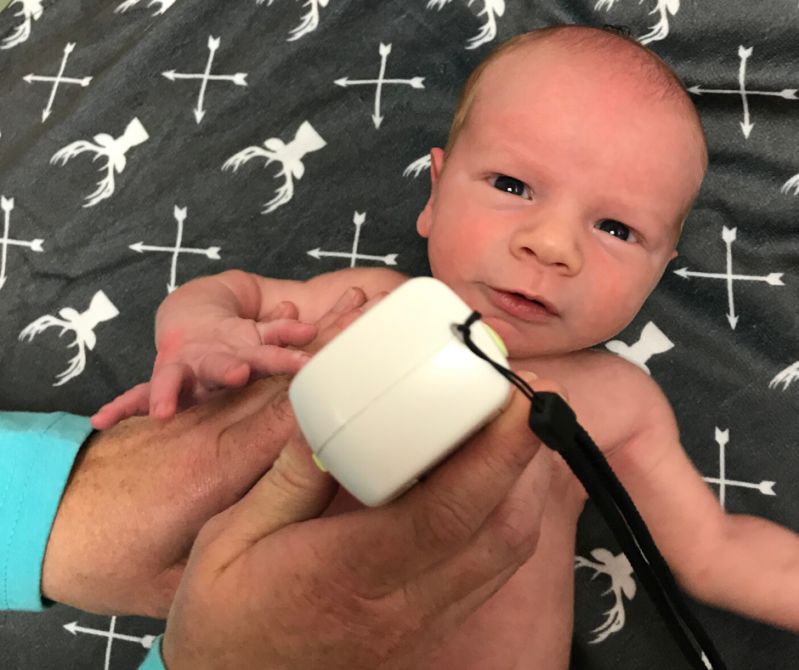 And That's a Wrap for Boone County Health Center's Latest Priority Project
By: Boone County Health Center
Thanks to the generosity of donors, Boone County Health Center is pleased to announce a wrap-up of their 2019-2020 Priority Project "Closer to Home."
With the conclusion of this project, Boone County Health Center purchased four transcutaneous bilirubin (TCB) readers which are being used at outlying clinics to test newborn bilirubin levels.
More than 60% of babies have too much bilirubin in their blood, which leads to jaundice. This condition often causes yellowing of the skin. While jaundice is a common condition, it must be treated promptly or in severe cases it can lead to brain damage.
Newborns typically must have their bilirubin levels checked within 48-72 hours of leaving the hospital. If levels are high and treatment is required, the levels are monitored and re-checked often.
Having TCB readers in every clinic saves families travel time, allowing them to get bilirubin levels tested closer to home.
Boone County Health Center's Priority Project kicked off in December 2019 with the Boone County Big Give. The TCB readers are now up and running in all Boone County Health Center Clinics.