BCHC Appoints Experienced VP of Human Resources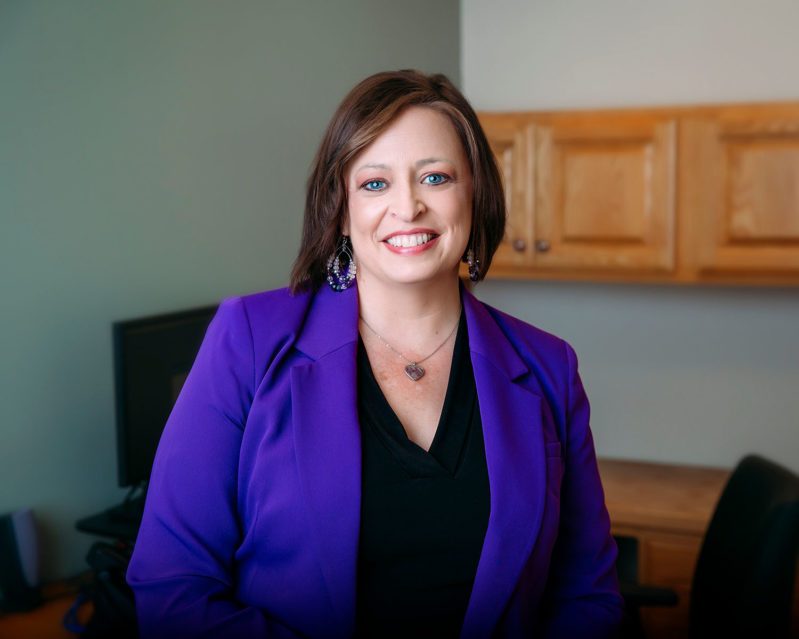 BCHC Appoints Experienced VP of Human Resources
By: Aprill Murphy
ALBION, Nebraska (November 15, 2023) – Boone County Health Center (BCHC) is delighted to announce the appointment of Lara Swerczek as the new Vice President of Human Resources, effective November 1. Swerczek brings vast experience in the human resources field.
Before joining BCHC, Swerczek worked at the Department of Health and Human Services (DHHS) for 20 years. She brings a proven track record of success and a deep understanding of the critical role that HR plays in shaping organizational culture and fostering a positive workplace environment. Her expertise spans a wide range of areas, including talent acquisition, employee engagement, performance management, leadership development, and organizational change.
As the new Vice President of Human Resources, Swerczek will oversee all HR functions at BCHC, contributing to our continued growth and success. "Lara's extensive experience and dedication to human resources align perfectly with our organization's values and mission. We are confident that her leadership will be pivotal in advancing our HR strategies and reinforcing our commitment to our employees," said Kristie Stricklin, VP of Clinic Resources at BCHC.
Swerczek holds a Master of Business Administration from the University of Nebraska Lincoln and a Bachelor of Arts in Psychology from the University of Nebraska Omaha. She is a member of Strategic Human Resources Management and is certified in Human Resources Management.
"I am excited to be part of a team driven to ensure residents in rural areas receive the absolute best healthcare and help lead the way to create the best workplace in Boone County," said Swerczek.
Swerczek lives in her hometown of Cedar Rapids with her 16-year-old son. She enjoys reading, watching volleyball, quilting, and attending theater events in her spare time. Swerczek replaces Jennifer Beierman, who dedicated 24 years to BCHC.