BCHC Asks for Insurance Card Every Time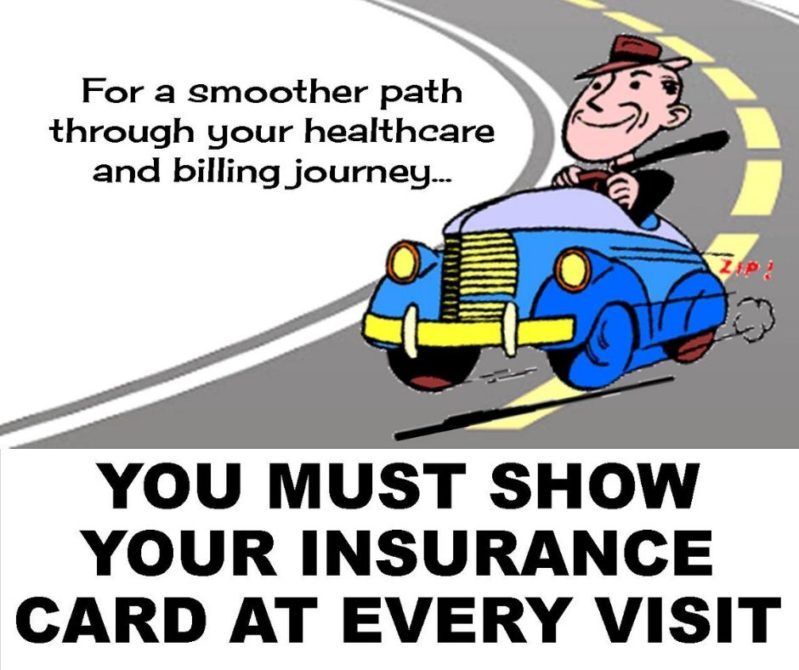 BCHC Asks for Insurance Card Every Time
By: Boone County Health Center
When you go to the store, you have to present cash, check or credit card in exchange for goods or services. When you go to the doctor, there's a different type of requirement – your insurance card.
In the past, Boone County Health Center patients have not been consistently asked to present their insurance card. However, when it comes to billing, this can cause issues that negatively impact the patient and hospital.
Moving forward, as part of an ongoing commitment to accuracy, patients can expect to be asked for their insurance card at every single visit to Boone County Health Center and Medical Clinics. Whether at the hospital, clinic, or lab, even if these visits all fall on the same day, patients must present an insurance card at each check-in, because each check-in is considered a new visit.
Even patients who have not made any changes to their insurance policy still need to present an insurance card at each check-in.  This is because insurance companies can make changes to information on your insurance card such as the policy number. Insurance websites are not always up-to-date with the latest policy numbers, which makes the patient's insurance card at the time of check in the most accurate source.
Some people have two insurance companies and it is equally important to bring an insurance card from both companies to their visit. Patients must also be sure to bring their most recent insurance card. This effort would not apply to patients that are self-pay and do not have insurance coverage.
While Boone County Health Center understands this tighter commitment to collecting insurance card information may take time for patients to get used to, it is an important step in making sure billing is accurate. Ultimately, it will lead to a smoother path for patients through their health care and billing journey.