BCHC Receives Women's Choice Award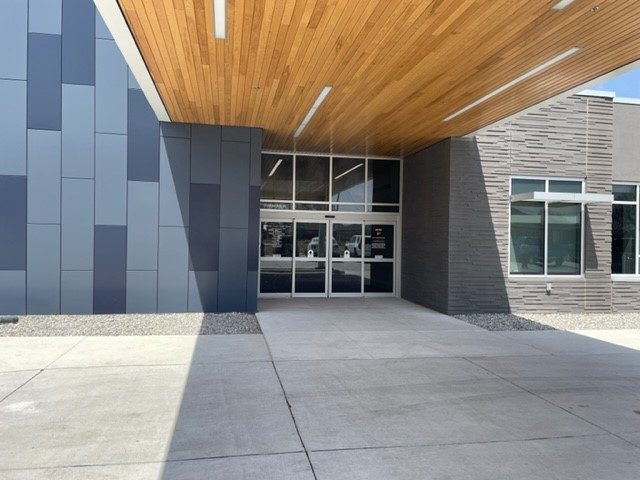 BCHC Receives Women's Choice Award
By: Aprill Murphy
The Women's Choice Award has released its hospital rankings for 2023, spotlighting thousands of hospitals nationwide for exceptional women's healthcare.
Women make 90 percent of the healthcare decisions for their families, according to the ranking's website. Additionally, women are more likely to feel dismissed by their healthcare provider than men. Thus, the awards seek to simplify their choices by listing which hospitals other women prefer.
Hospitals are chosen based on surveys with tens of thousands of women and research on the consumer experience in conjunction with the Wharton School of Business in Philadelphia.
The following hospitals had the highest patient experience scores from women, with all scoring 85 out of 100 or higher on their patient recommendation scores listed beside their names. Boone COunty Health Center was number 30 on the list of 85 with a score of 88.
https://www.beckershospitalreview.com/rankings-and-ratings/85-hospitals-that-provide-the-best-patient-experience-according-to-women.html?origin=QualityE&utm_source=QualityE&utm_medium=email&utm_content=newsletter&oly_enc_id=2771B3186145J8W