Big Give Event at Hwy 14 Brewery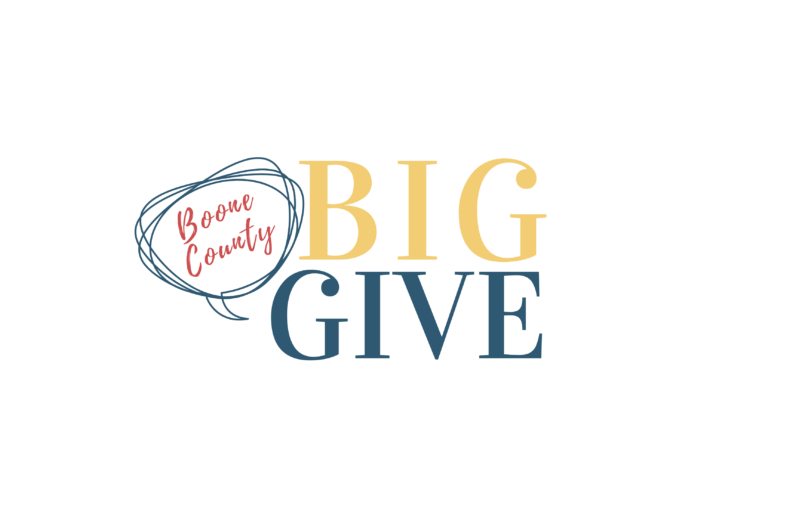 Big Give Event at Hwy 14 Brewery
By: Aprill Murphy
ALBION, Nebraska (November 21, 2022) – Boone County Health Center (BCHC) Foundation hosts Friends of the Foundation Day during the Boone County Big Give. Stop by Hwy 14 Brewery and enjoy popcorn and a brewed beer.
Friends of the Foundation Day is open to the public and held to raise funds for the new Boone County ambulance garage during the Big Give. Patrons are encouraged to stop by Hwy 14 Brewery on Friday, December 2nd, from 5-6 pm for popcorn and a beer.
The event is co-hosted by BCHC Foundation and Hwy 14 Brewery. Those who attend the Friends of the Foundation event will have their name entered for a chance to win one of four $50 gift cards.
BCHC is a non-profit community hospital and relies on charitable support from donors. BCHC Foundation's current fundraising focus is the new Boone County ambulance garage. This project has a strong community impact because without a county ambulance, individuals would need to utilize an independent ambulance company's service. Having to rely on an outside ambulance company is not ideal because of the added time it will take to arrive, which poses a safety concern for those with life-threatening issues. Costs to the patient could also increase as independent ambulance services are often considered out-of-network with some insurance plans.
Currently, $213,600 has been raised with a goal of $300,000 by the end of the year.
Donations can be made at Friends of the Foundation Day event, at any Big Give event, or via the BC Big Give website anytime during the week of November 28-December 4th.