Bomgaars Again Hosts Ladies Night with Proceeds to Hospital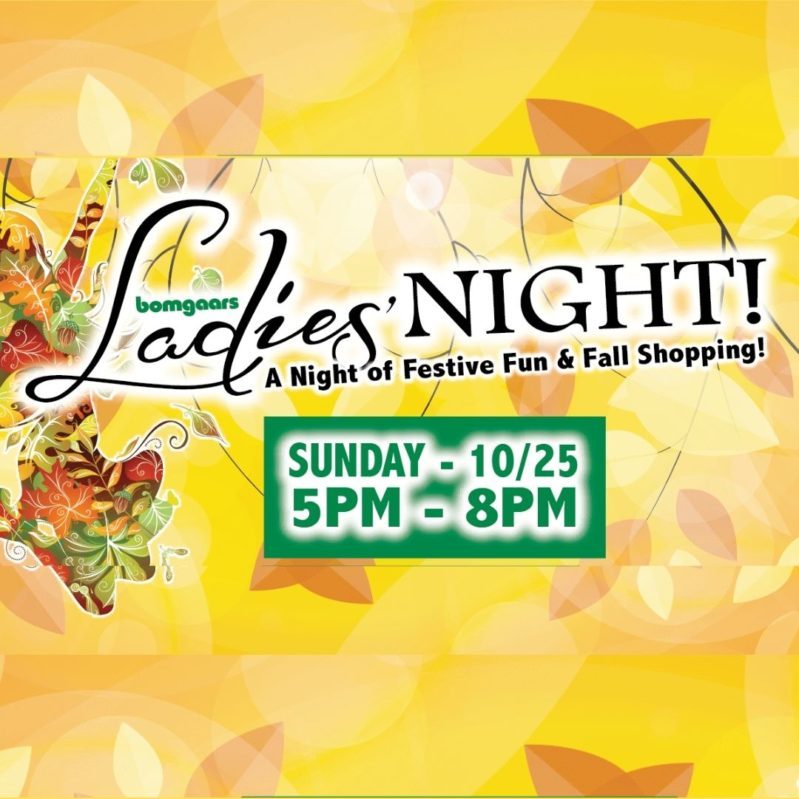 Bomgaars Again Hosts Ladies Night with Proceeds to Hospital
By: Boone County Health Center
For the past four years, Bomgaars has hosted a Ladies Night during which five percent of total sales are donated to cancer centers and hospitals in the communities Bomgaars serves.
Thanks to this event, the first year Bomgaars was able to donate over $18,000 to 21 participating locations. The event has grown over the years. Last year, Bomgaars was able to donate over $40,000 to 88 locations.
This year's Bomgaars Ladies Night is set for October 25th 5 – 8 PM.  Bomgaars endeavors to make this event special for the ladies by offering discounts.
Boone County Health Center was once again selected as the local recipient. The donation to Boone County Health Center will be made based on the total Ladies Night sales at the Albion Bomgaars Store.
"We hope local patrons will make plans to attend this special event at the Albion Bomgaars Store Sunday, October 25th from 5 to 8 PM. The donation from this event helps support our Cancer Care program," said Boone County Health Center Foundation Director Aprill Murphy.