Boone County Health Center Hires New CEO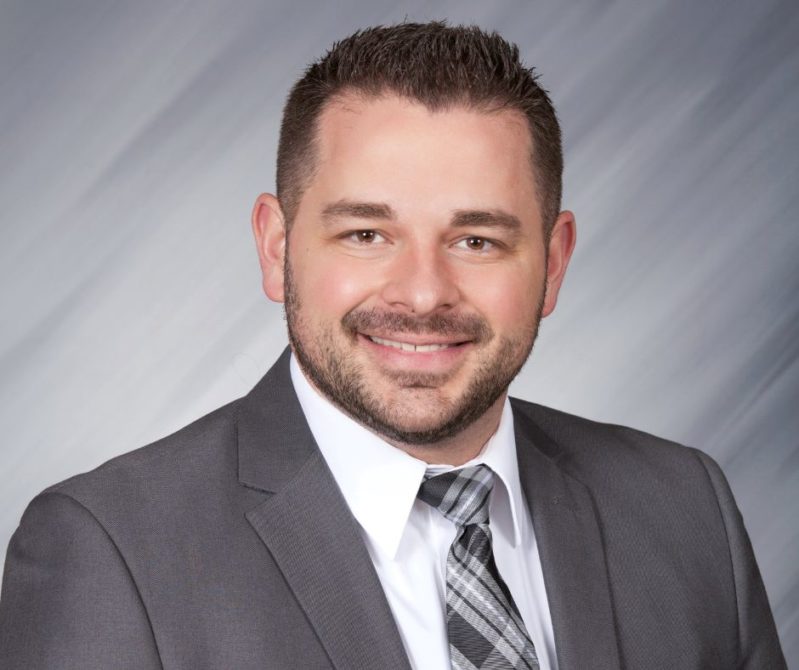 Boone County Health Center Hires New CEO
By: Aprill Murphy
ALBION, Nebraska (August 30, 2023) – Boone County Health Center (BCHC) in Albion, NE, announced today that its Board of Directors appointed Caleb Poore as its next President and Chief Executive Officer (CEO). Poore is set to begin his duties in mid-October and will succeed Tanya Sharp, who resigned in April.
"We are thrilled to welcome Caleb Poore as the new President and CEO of Boone County Health Center," said Don Casper, Chair of the BCHC Board of Directors. "With his proven track record of leadership and a deep understanding of the critical access and rural healthcare landscape, he was a great fit."
After four months of searching and interviews, the Health Center's Board of Directors held a special meeting on Monday, August 28, 2023, to finalize a CEO. Poore accepted the position on August 29. He was selected amongst over 100 Candidates.
Poore understands rural life, being from and working in rural Nebraska for most of his life. As a qualified healthcare executive with over a decade of healthcare experience, he brings a wealth of knowledge and strategic insight.
Currently, Poore is the Chief Financial Officer (CFO) at Callaway District Hospital. He holds a master's degree in Healthcare Administration from Bellevue University and an associate degree as a Physical Therapy Assistant from Clarkson College. This education has been invaluable in his career, allowing him to fully grasp clinical knowledge and administrative duties. Poore has a deep understanding of healthcare finances and is dedicated to delivering exceptional patient experiences.
"I am truly honored to be selected as the next CEO of Boone County Health Center," said Poore. "Throughout the interview process, it did not take me long to grasp the level of commitment shown by the board, providers, and staff of the hospital. I am grateful for the opportunity, and to work with people who are so dedicated not just to patient care, but to the success of Albion as a community."
Poore plans to build upon the foundation of excellence that BCHC has established over the years. The hospital's reputation for compassionate care and clinical expertise will continue to flourish under his leadership.
Poore and his wife Anna will reside in Albion with their three young children, Evelyn, Rosalie, and Elijah.