Boone County Health Center Receives National Recognition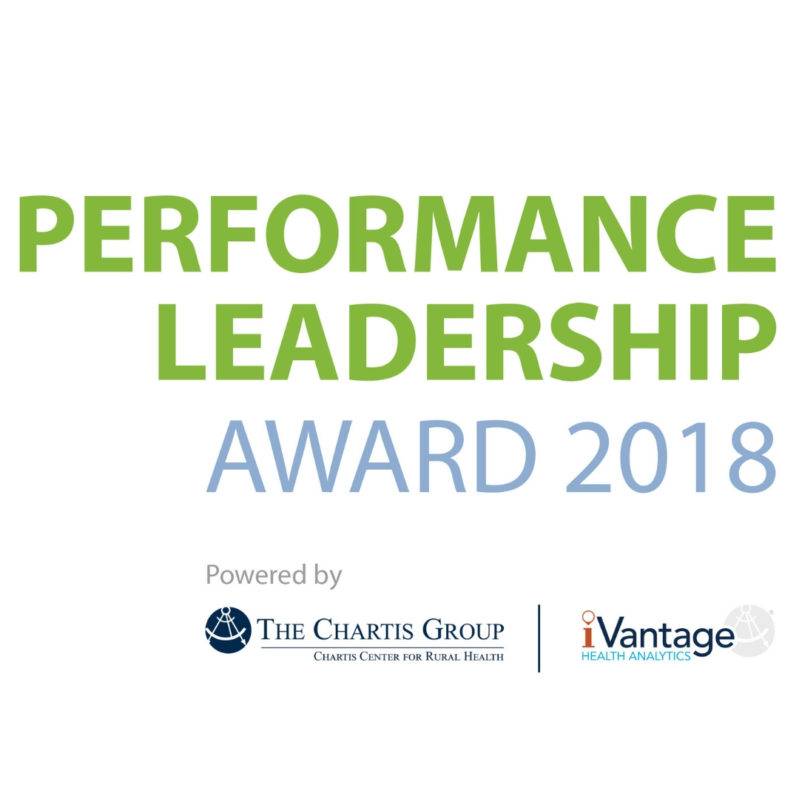 Boone County Health Center Receives National Recognition
By: Boone County Health Center
Today, on National Rural Health Day, Boone County Health Center (BCHC) announced it has been recognized by The Chartis Center of Rural Health and the National Organization of State Offices of Rural Health (NOSORH) for excellence in all three categories: Quality, Patient Perspective and Outcomes, reflecting top quartile performance among all rural hospitals in the nation.
"Our dedicated staff offers quality care, and this award is a great honor that recognizes the success of their efforts," said President and CEO Tanya Sharp. "BCHC has been recognized not only in one or two but all three categories. Our patients are having a good experience at BCHC, and they're also receiving award-winning care and outcomes. I'm proud of our staff and the care they give our patients."
The Performance Leadership Awards are decided each year using iVantage Health Analytics' Hospital Strength INDEX®, the industry's most comprehensive and objective assessment of rural hospital performance. Pulling data from public data sources, the INDEX aggregates data from 50 rural-relevant metrics across eight pillars to derive a single overall percentile rating for all Critical Access Hospitals and Rural & Community Hospitals. The Performance Leadership Awards spotlight top performance in the areas of Quality, Outcomes and Patient Perspective.
"National Rural Health Day provides the ideal opportunity to spotlight the power of rural and recognize those facilities excelling in Quality, Patient Satisfaction and Outcomes," said Michael Topchik, National Leader, The Chartis Center for Rural Health. "We're thrilled to partner with NOSORH on this program and commend this year's recipients who are working diligently to provide quality care within their communities."