Brugger-New Mental Health Practitioner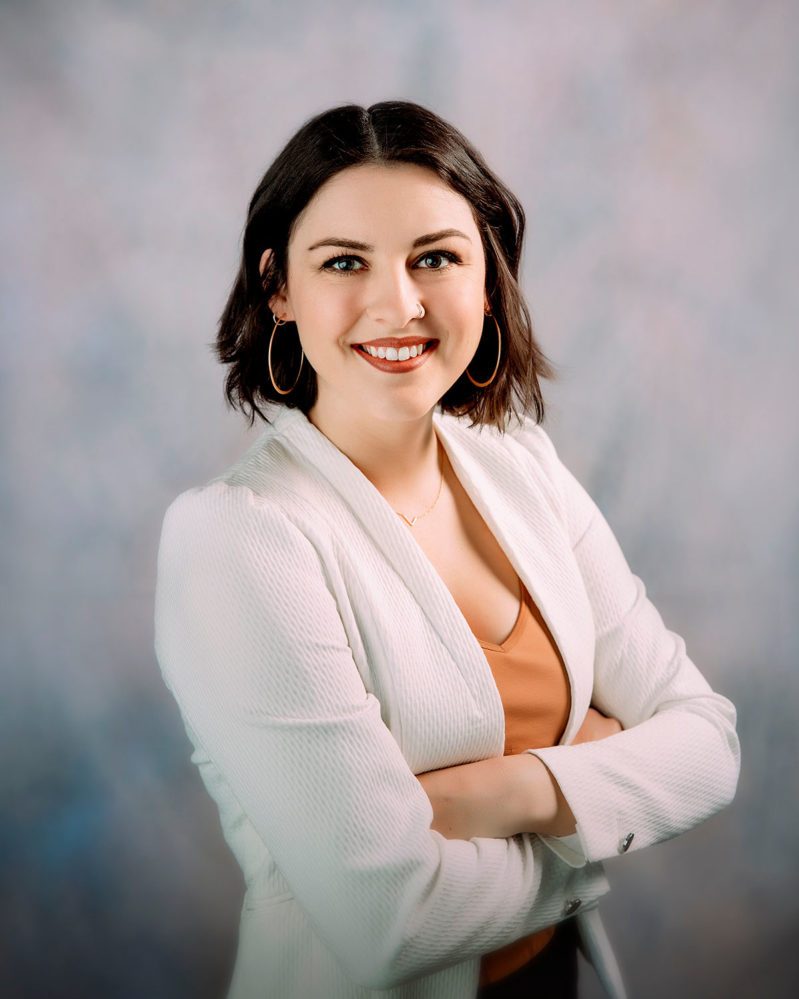 Brugger-New Mental Health Practitioner
By: Aprill Murphy
ALBION, Nebraska (February 15, 2023) – Boone County Health Center is pleased to add Emi Brugger to its roster. Brugger is a Provisionally Licensed Mental Health Practitioner (PLMHP) and is now accepting patients.
Brugger grew up in Palmer, Nebraska, and now lives west of Albion in Akron. She graduated from the University of Nebraska-Omaha with her bachelor's degree and then completed her clinical mental health program through Chadron State College.
"I am passionate about helping clients navigate their lives and providing support as they work on their mental health goals, especially in rural settings. I like to educate on the importance of taking care of our mental health with the same diligence we use for our physical health," said Brugger. She sees patients of all ages and concerns.
Brugger is married to Joe, a native of the area and co-founder of Upstream Farms. Brugger has a private pilot's license and is a Beaver Valley Flying Club member. She is a part of a local Nebraska Band called Pioneer as a pianist and background vocalist. In her spare time, she enjoys working outside, organizing, weight lifting, flying, and traveling.
Brugger will be seeing patients Mondays and Tuesdays from 8-5 and Fridays from 8-12. To schedule a visit, call Boone County Health Center's Mental Health department at 402-395-3247.