Candice Schnoor Now Accepting Patients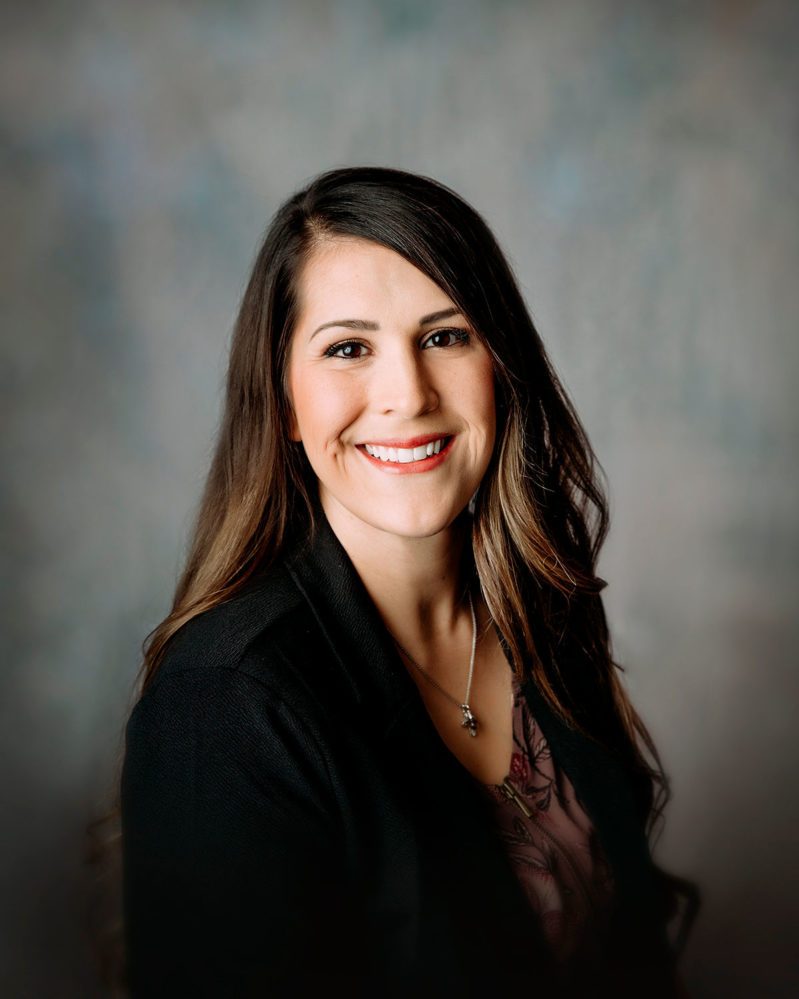 Candice Schnoor Now Accepting Patients
By: Aprill Murphy
ALBION, Nebraska (January 2, 2023) – Boone County Health Center is pleased to announce Candice Schnoor, DNP, FNP-C, has officially joined their medical team. Candice will begin seeing patients at the Boone County Medical Clinic the first week of January.
"We are fortunate to bring on another provider who fulfills our ICARE values and wants to practice in rural Nebraska! We have worked with Candice as an RN on the hospital side and also as an NP student throughout her training. Her personality fits in well with our group, and we are confident she will take great care of our patients at BCHC," said Dr. Kramer, Chief Medical Officer.
Nearly a year ago, Candice accepted a position as a provider at BCHC while still in Nurse Practitioner (NP) training. Candice has ten years of experience in hospital nursing, home health care, wound care, and the emergency department.
Candice received her undergraduate studies from the University of Nebraska Omaha, and in 2013 graduated from the University of Nebraska Medical Center (UNMC) with her Bachelor of Science in Nursing. In 2017 she became certified in wound care. She graduated with a Doctor of Nursing Practice (DNP) degree as a Family Nurse Practitioner (FNP) through Nebraska Methodist College in July 2022.
A DNP is the highest level of education available for practice-based nursing. FNPs specialize in family-focused care for the entire family, from health assessment and treatment of diseases to primary care.
"I love being able to serve patients in small, rural communities. It creates an opportunity to make a personal connection with every patient, which may be more difficult in larger cities and organizations," said Schnoor.
Candice and her husband Jared reside in Albion with their children Cohen, 8, Tinley, 6, and 4-month-old twins Alder and Axton. When she's not busy with her children, she likes to be outside golfing, swimming, or fishing with her family.