CEO Has Voice on National Board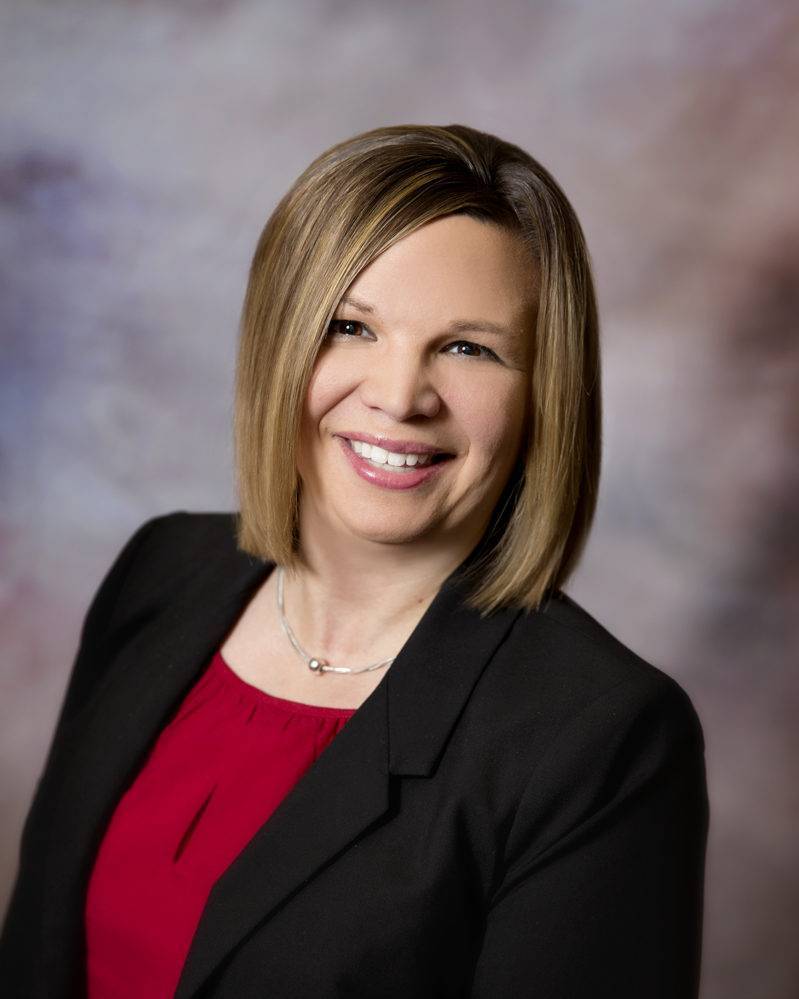 CEO Has Voice on National Board
By: Boone County Health Center
Boone County Health Center (BCHC) President and CEO Tanya Sharp has been named to the National Rural Health Association (NRHA) Board.
"I'm honored to be elected by my peers for this important role. As a member of the NRHA Board, I'll be a voice not only for Boone County Health Center but for all of Nebraska on important rural healthcare issues," said Sharp.
NRHA is a national nonprofit organization working to improve the health and well-being of rural Americans. They provide leadership on rural health issues through advocacy, communication, education and research.
NRHA has more than 21,000 members, all of whom share a common interest in rural healthcare. The NRHA Board Sharp will sit on is responsible for the supervision, control and direction of NRHA.
Sharp takes an active role on a variety of healthcare boards including the Region VII Heartland Regional Health Equity Council (RHEC VII). Their mission is to create, promote and integrate policies and programs that eliminate health inequities.
Sharp is on the Prairie Health Ventures Accountable Care Organization Board, whose goal is to improve health and wellness in rural communities throughout the region. She also serves on the Board for Pareto Captive, which helps give mid-sized businesses better options for employee benefits.
Locally, Sharp serves on the Albion Economic Development Committee. She is also on the Nebraska Health Association (NHA) Policy and Development Board, which serves as the influential voice of its members in the healthcare legislative and public arenas promoting delivery of quality healthcare.