Check Out These Award Winners!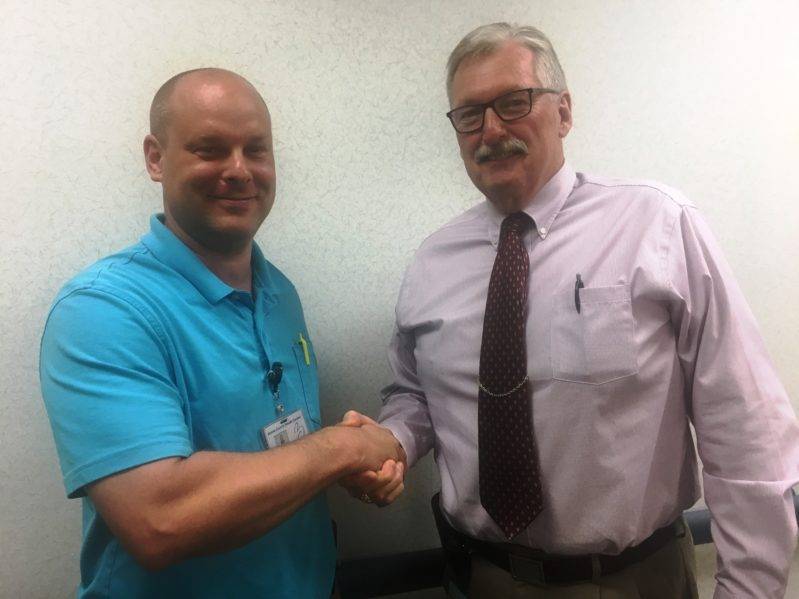 Check Out These Award Winners!
By: Boone County
We are celebrating National Hospital Week by handing out awards!
For 38 years, the Caring Kind award has honored great healthcare workers who show care for patients, teamwork and dedication to greatness in their job duties.
Staff have a chance to nominate their fellow workers. Then a final vote is taken.
The winner of this year's Caring Kind award is Geoff McGill.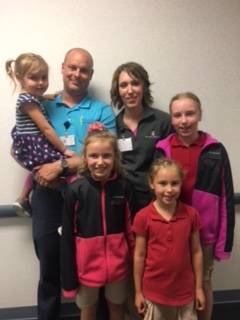 "Geoff is very nice to work with, because he's always so positive," one of the co-workers who nominated him said.
Geoff is known for his quick wit and the way he greets all patients and staff with a smile. He also has a knack for solving problems in a way that keeps cost in mind.
"He's always looking for the best result," Geoff's co-worker said. "He helps make our jobs simpler and more efficient."
Geoff joined the Health Center in 2008 as a Maintenance Technician. In 2011, he took over the Maintenance Director job when Adolph Liss retired. He's in charge of maintenance and building projects at the hospital and five satellite clinics.
The Nebraska Hospital Association will celebrate Geoff and other Caring Kind award winners from across the state at a luncheon in the fall.
Staff voted the Mental Health Department to be our Department of the Year. "They're such a caring group and a vital part of the Health Center," nominating staff said.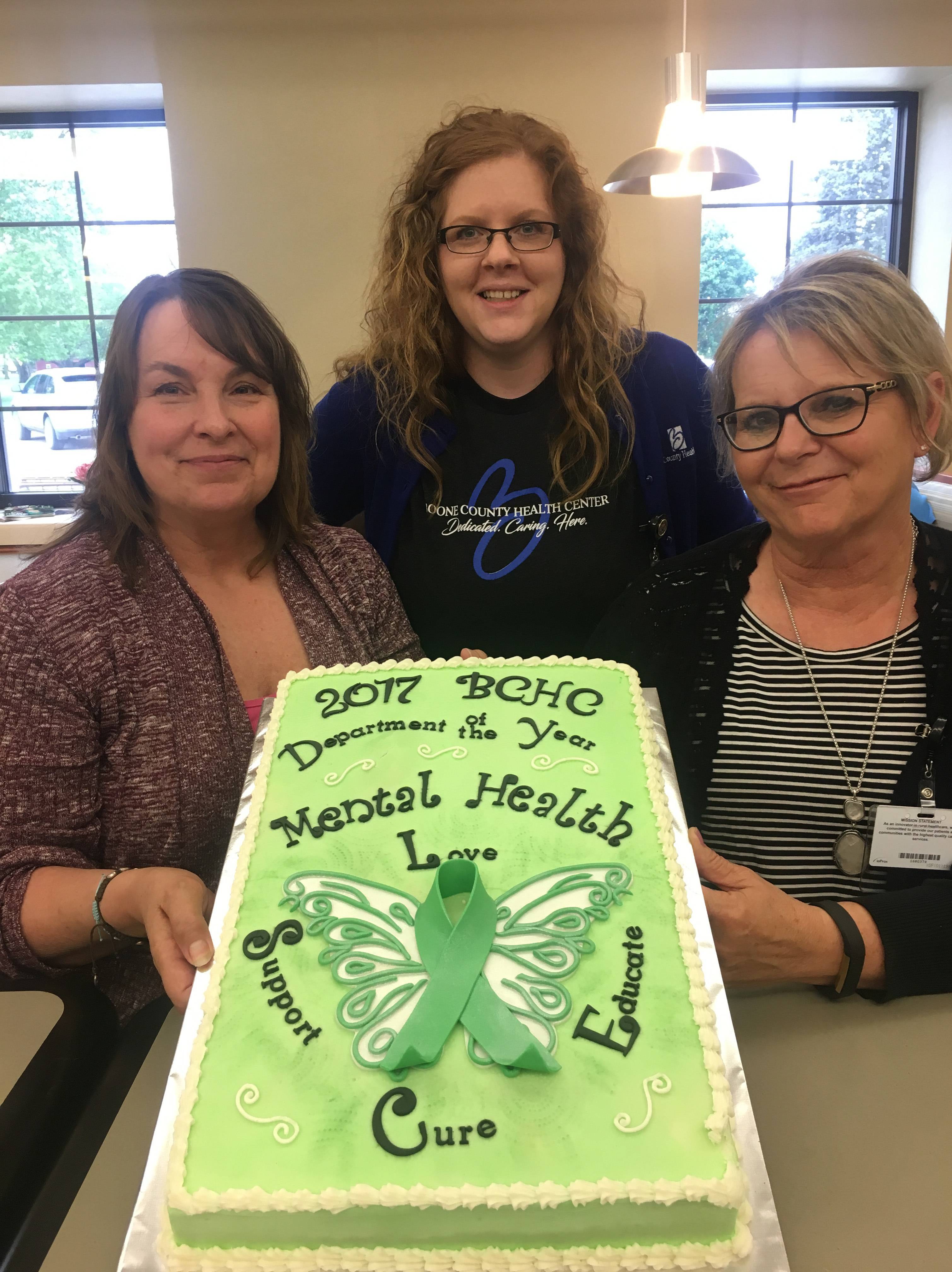 The Mental Health Department is a small team of just three, but they have a big impact at the Health Center. "At a time when much of rural Nebraska is struggling with a shortage of mental health providers, we're very lucky to have such a fantastic, dedicated Mental Health Department," said Health Center CEO Vic Lee.
The Mental Health Department is made up of counselors Gina Baker, LIMHP and Kathy Schindler, LIMHP. Kim Buck is the Mental Health Receptionist. They are a caring group and well-deserving of this award.
Other awards we handed out this week were for years of service. Here's a list of recipients: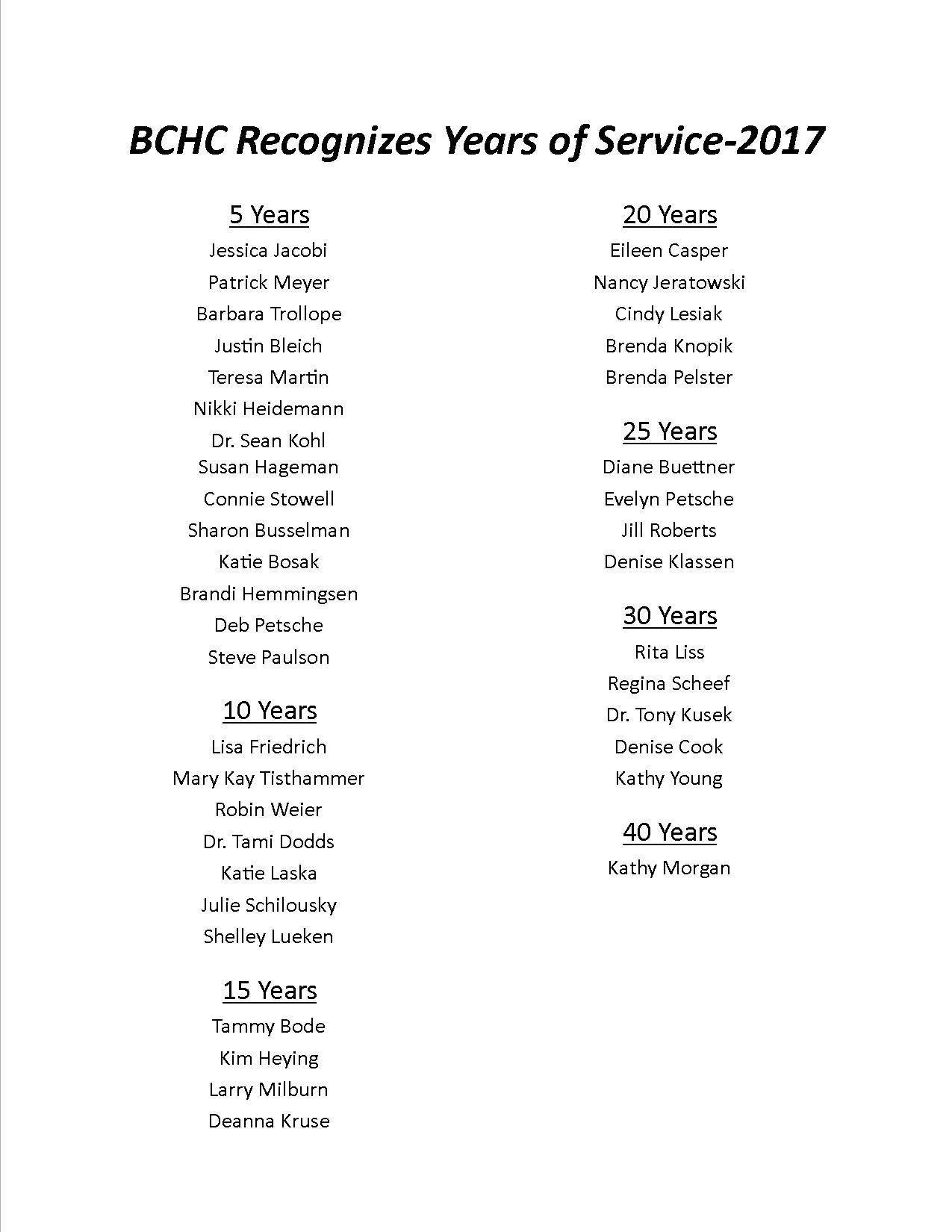 Congratulations to everyone and happy National Hospital Week!