Christman Joins Foundation Board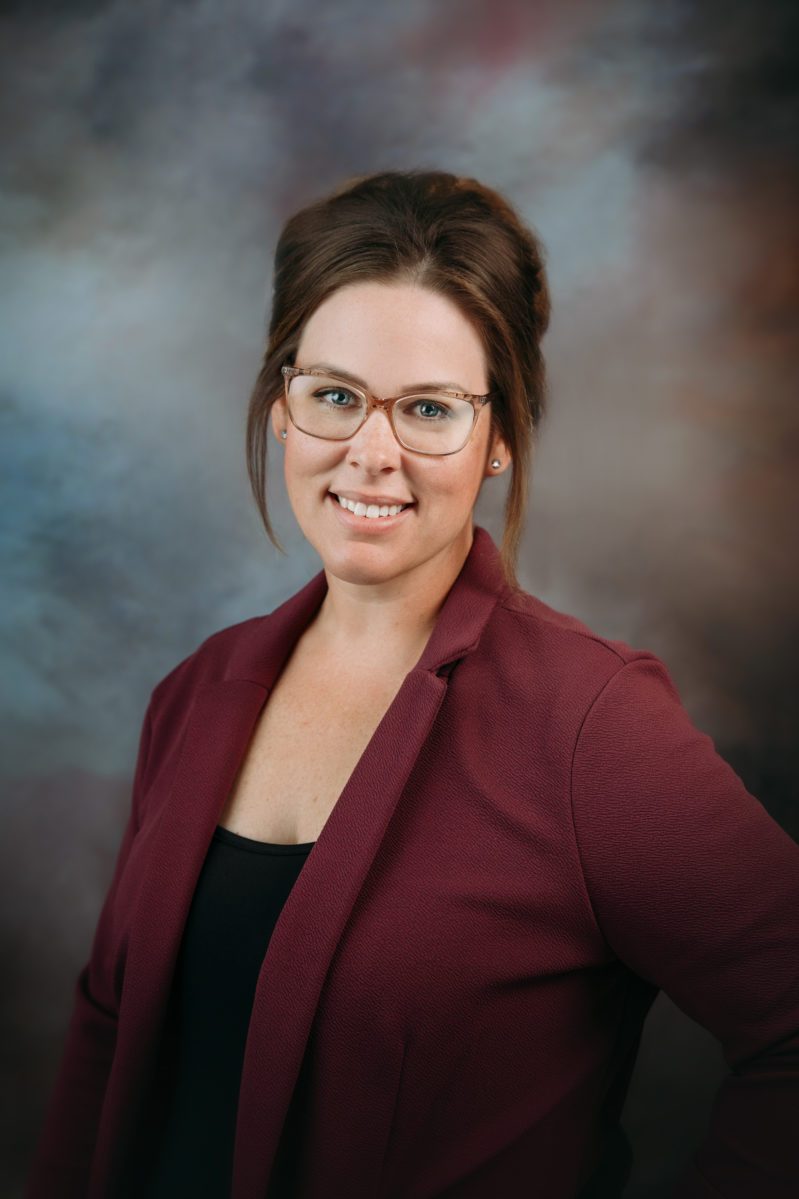 Christman Joins Foundation Board
By: Aprill Murphy
ALBION, NE (October 23, 2023) Boone County Health Center (BCHC) is pleased to announce the appointment of Lindsey Christman to its Foundation Board. Christman brings a passion for forward progress to meet the changing needs in healthcare.
As a member of the Foundation Board, Christman will join a dedicated group of individuals committed to promoting philanthropy and community involvement in healthcare. The Foundation Board is crucial in helping the hospital secure funding for state-of-the-art medical equipment, education programs, and patient-centered initiatives.
"I am honored to join the board," said Christman, "I look forward to collaborating with my fellow board members to enhance the hospital's impact in the community and ensure that high-quality healthcare remains accessible to all."
Christman officially assumed her position on the Foundation Board in late September. Her appointment signifies BCHC's ongoing commitment to improving patient care and addressing the evolving healthcare needs of the community.
"Boone County Health Center has played a vital role in safeguarding my family's health, offering quick access, expert care during emergencies, and access to specialists when needed. It is exciting to serve on the Foundation board and support such a committed organization," said Christman.
Christman is employed at Black Hills Energy. She is married with three young children and resides in St. Edward.