Clinic Construction Check-Up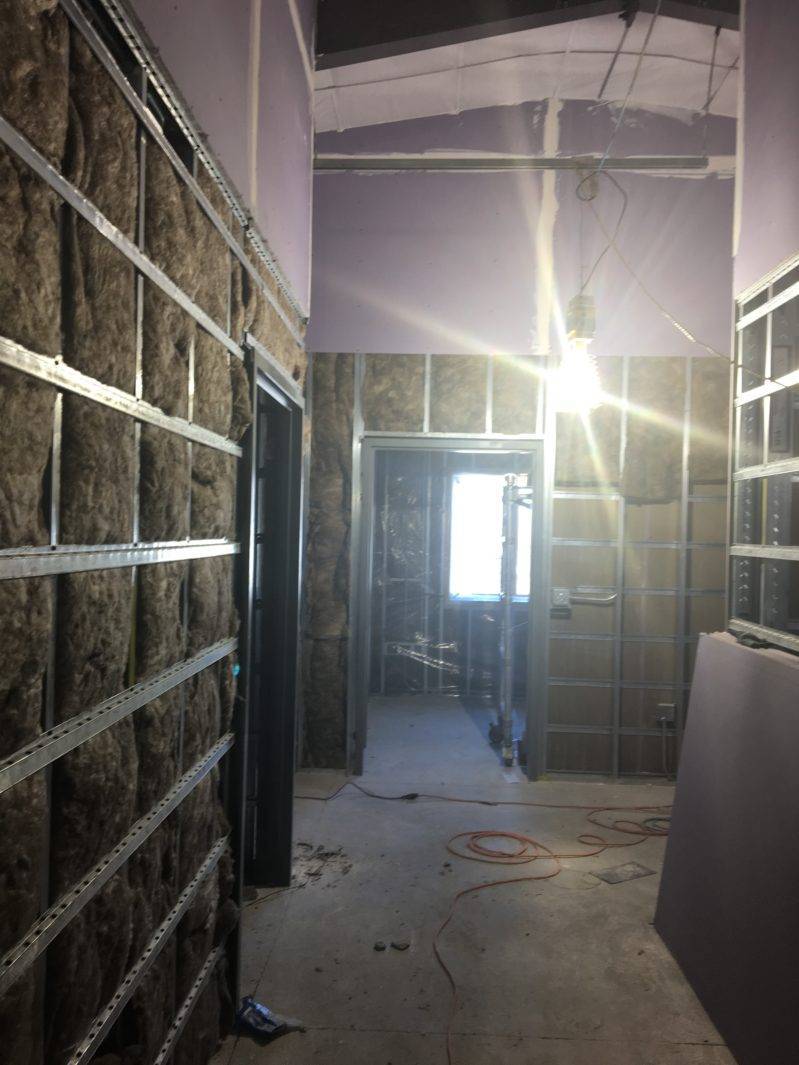 Clinic Construction Check-Up
By: Boone County Health Center
Construction on the Newman Grove Medical Clinic continues to go as planned.
"The clinic is coming together nicely," said Boone County Health Center President and CEO Tanya Sharp. "At our last visit, the workers were making quick work of the drywall. Clinic staff enjoyed a sneak peek at the progress and could really start to see the different areas where they will be working."
In the last month, metal stud work has been completed. Plumbing and electrical have been roughed in allowing for drywall to move forward. The surgery light was installed in the minor medical room as well.
Last week, sheet rock began. Next, drywall will be finished and painted. Casework and finished ceilings will be installed. Then final electric and plumbing will be completed as well as the flooring.
"We are right on schedule and look forward to opening our doors soon," said Sharp.