Clinic Construction Check-Up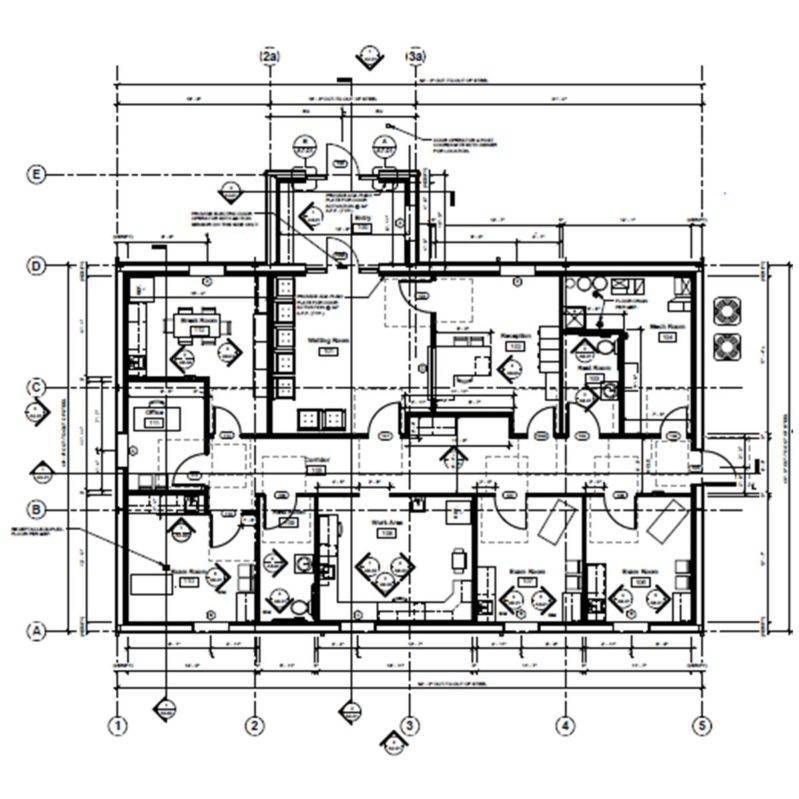 Clinic Construction Check-Up
By: Boone County Health Center
Our new Newman Grove Medical Clinic is well under way!
"We're very pleased with the progress we've seen so far," said CEO Tanya Sharp. "The building is being constructed offsite and delivered to Newman Grove to minimize the effect weather plays on our timeline."
Underground plumbing and electrical work are complete as well as the parking lot. The building site concrete is also finished, but plywood and insulation are still covering the cement to protect it as it cures.
One lane of First Street has been closed as workers tap into the city's main sewer and water system. It is expected to be blocked off for about one more week to allow time for the concrete to cure properly.
A Behlen steel building is scheduled to arrive within the first couple weeks of December. Once it comes, the building will take roughly 15 days to erect.
"We want to keep everyone as updated as possible," said Sharp. "We're honored to care for the people of Newman Grove, and we're excited to offer this nice, new facility."