Clinic Open House Scheduled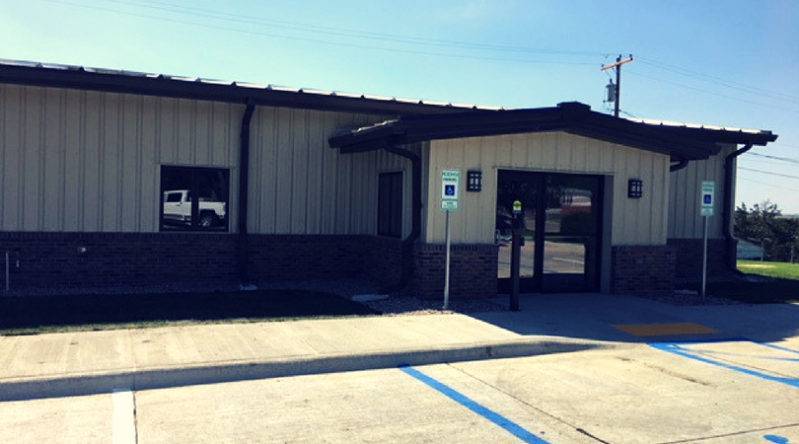 Clinic Open House Scheduled
By: Boone County
The new Newman Grove Medical Clinic will host an open house on Monday, June 4th from 11 a.m. to 1 p.m. The clinic is located at 108 N 1st Street, right next door to the old clinic. A sack lunch will be provided while supplies last.
"This has been a smooth project from the start, and we're excited to open our doors for our patients," said President and CEO Tanya Sharp.
Construction began on the clinic in October. The finishing touches were completed the end of May when staff began moving equipment and supplies to the new building.
The Clinic is a Behlen steel building and nearly a replica of the Boone County Health Center's (BCHC) Spalding Medical Clinic. It features two exam rooms, a larger room for medical procedures, a large laboratory, restrooms, a spacious front lobby and reception area, foyer, break room, and doctor's office.
Patient parking and the main entrance are located on the east side of the building.
"We are happy to provide this modern facility to our patients in Newman Grove and the surrounding towns," said Sharp.
Staff members at the Newman Grove Medical Clinic include nurses: Nancy Haase and Angela Luetkenhaus, Receptionists: Patricia Carpenter and Robin Weier and Housekeeper: Deanna Lilja.
Providers are doctors: John Mazour and Tony Kusek and certified physician assistants: Sandy Henry, Erin McKown, Jason Olnes, Kelli Ray, and Courtney Ruzek.
A book will be on display with the history of Newman Grove's doctors since before the town was founded.  The original guest book from when the Newman Grove Community Hospital first opened will be onsite for guests to sign as well.
The clinic will be closed between May 29th and June 1st for the move and will resume seeing patients on Monday June 4th.