COPIC Grant Funds Vital Training at Health Center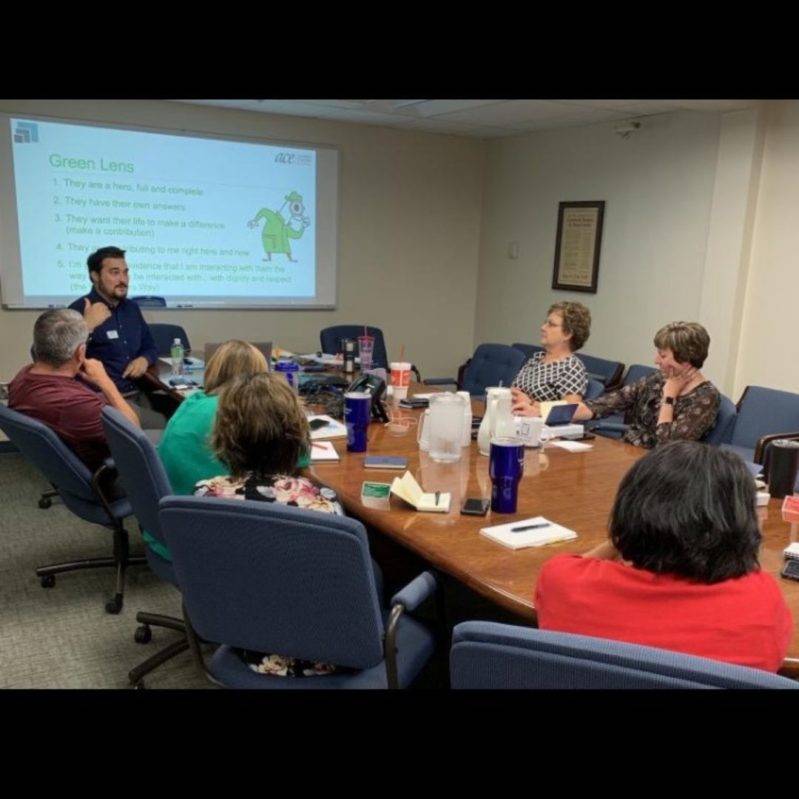 COPIC Grant Funds Vital Training at Health Center
By: Boone County Health Center
Boone County Health Center has received a generous grant from the COPIC Medical Foundation for LEAP Leadership Training.
The COPIC Medical Foundation's main focus is improving health care outcomes through advancements in patient safety and quality improvement, which are top priorities at Boone County Health Center.
Since its founding, the COPIC Medical Foundation has funded more than $8.5 million in projects and scholarships. Their grants concentrate on long-lasting, impactful projects that improve communication and positive outcomes for patients.
The LEAP training at Boone County Health Center will do just that, equipping staff with skills to deliver timely, constructive communication, even in the most critical situations, in order to provide top quality, patient-centered care.
"We want the best of the best for our patients, and we believe quality care starts with our staff's ability to communicate and collaborate effectively," said President and CEO Tanya Sharp. "This substantial grant from COPIC Medical Foundation has helped us bring important training to key staff at Boone County Health Center so they can achieve excellence in all they do to care for our patients."