COVID-19 Updates from Health Center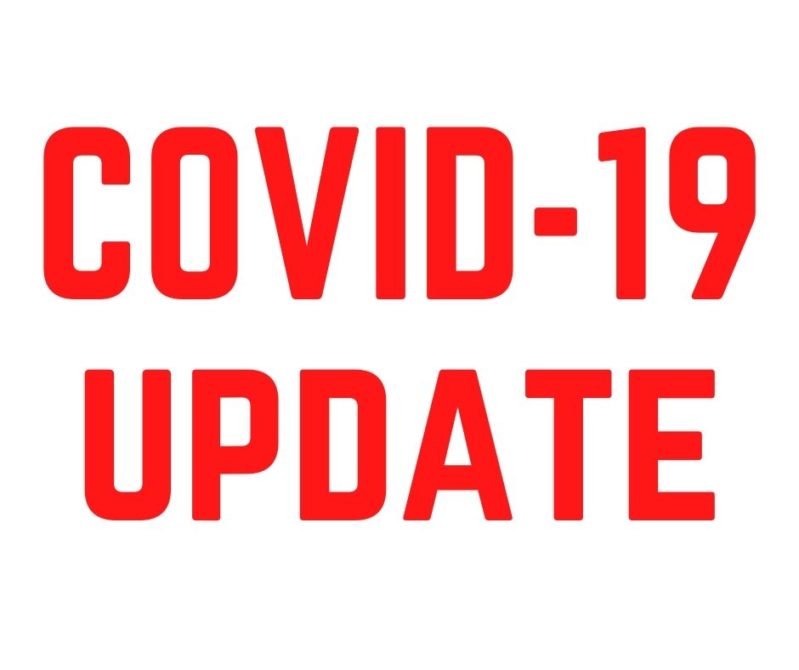 COVID-19 Updates from Health Center
By: Boone County Health Center
Boone County Health Center has been preparing for COVID-19 for several months with solid plans in place to keep you, our patients, safe as you continue to seek care at our facilities. As we see an increase of COVID positive cases in Boone County, including Boone County Health Center staff, the following steps are recommended:
Wear a mask. When both people are masked, risk is so low it basically eliminates the risk of exposure to COVID-19.
Wash your hands well or use hand sanitizer.
Do not stop along the way and chat or have coffee when you come for rehab, labs, or a visit.
Masks are mandatory for staff, patients and visitors at Boone County Health Center. All visitors will be required to bring their own mask and wear it at all times while in the building. Our visitor policy at this time will limit visitors to:
Inpatients – may have one healthy adult (immediate family preferred) in the patient room at a time.
Minor patients – are allowed two healthy parents/guardians at a time.
OB and ER patients – are allowed one healthy support person.
Surgery patients – can have one healthy adult support person at the time of surgery.
For patients not feeling comfortable having an in-person visit with their provider, we do offer other choices such as telehealth visits, which are visits over the phone or on video. This is a better option than canceling your visit altogether. Checkups are vital to your ongoing health and we encourage you to keep your appointments. If you'd like to change your visit from in-person to a virtual telehealth visit, call your clinic and they will help you set it up.
Boone County Health Center was not selected by the state to be a Test Nebraska site despite our best efforts to obtain a contract. Only a certain number of hospitals are awarded this contract. Sites selected are given supplies to do the testing and a lab to run the test. Current Test Nebraska sites in our health district include Columbus Community Hospital and Good Neighbor Community Health Center in Columbus and CHI Health in Schuyler. Other towns outside the health district that are Test Nebraska sites are located in Aurora, Fremont, Grand Island, Norfolk and York.
While we are hopeful Albion will become a Test Nebraska site at some point in the future, Boone County Health Center can already test for COVID-19 onsite. However, supplies are very limited and must be conserved. The need for testing is evaluated on a case-by-case basis with priority typically given to hospitalized patients, those at the highest risk with chronic medical conditions, as well as front line health care workers.
Boone County Health Center has your best interest in mind. We are dedicated and here for you as you continue to seek health care at our facilities.