Vitamin D: Do you have enough?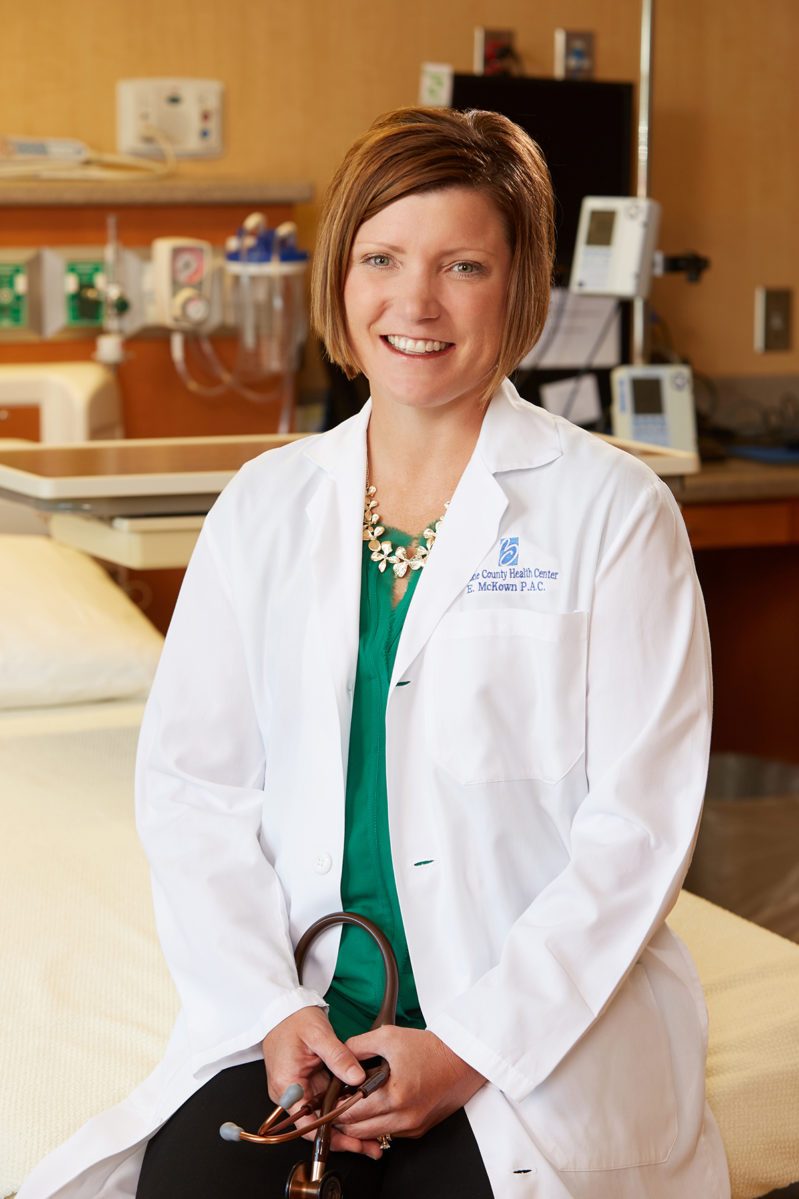 Vitamin D: Do you have enough?
By: Boone County Health Center
By: Erin McKown DScPAS, PA-C
Many people have been wondering, "What is all this hype about Vitamin D?"  This vitamin has received more press lately as researchers correlate its link in the COVID-19 pandemic and have highlighting the role of Vitamin D in multiple systems.  This is a new-found role as Vitamin D's primary role is calcium absorption, which is essential in the musculoskeletal system.  The expanding discovery of Vitamin D in other tissues links its role to different systems such as the cardiovascular, neurologic, and immune systems.
How do we acquire Vitamin D?  Vitamin D has long been termed "the sunshine vitamin."  Our bodies obtain Vitamin D through the external sources of sunshine and diet.  Of these, sunshine accounts for most of our supply, whereas diet is a poor source.  The fortification of Vitamin D in some of our foods has increased consumption because natural food sources are hard to come by.
Who is at risk for Vitamin D deficiency?  According to research, the populations which pose a risk of deficiency are the obese, elderly, children, individuals with darker skin tones, people residing in a northern latitude, pregnant and lactating females, and low socioeconomic status.  However, even healthy adults are at risk for Vitamin D deficiency.  Healthy adults pose a unique risk for deficiency due to their modern lifestyles, consisting of long work hours in an indoor environment which limits sun exposure.
How do you know if you have enough Vitamin D?  An individual's Vitamin D status is determined by a blood test that measures the 25-hydroxyvitamin D level.  Even though we acquire Vitamin D through dietary intake and sunshine or take an over-the-counter supplementation, it is sometimes not enough to achieve normal blood levels.  Every person requires a different amount of Vitamin D, so if additional supplementation is needed, the amount depends on the individual and their level.  This is important as appropriate levels of Vitamin D can aid in treating and preventing heart disease, certain cancers, diabetes, depression, skin conditions, neurologic and immune system disorders, and decreases the risk of fractures.
Vitamin D testing will be an add-on option during Boone County Health Center's 'Know Your Numbers' event. The test will be available at a discounted price during this event. Due to the complexity of running this test there will only be 100 tests available. The Know Your Numbers event will be held late October. Watch your mail for information on when we will begin taking appointments.