Babcock Buckles Scholarship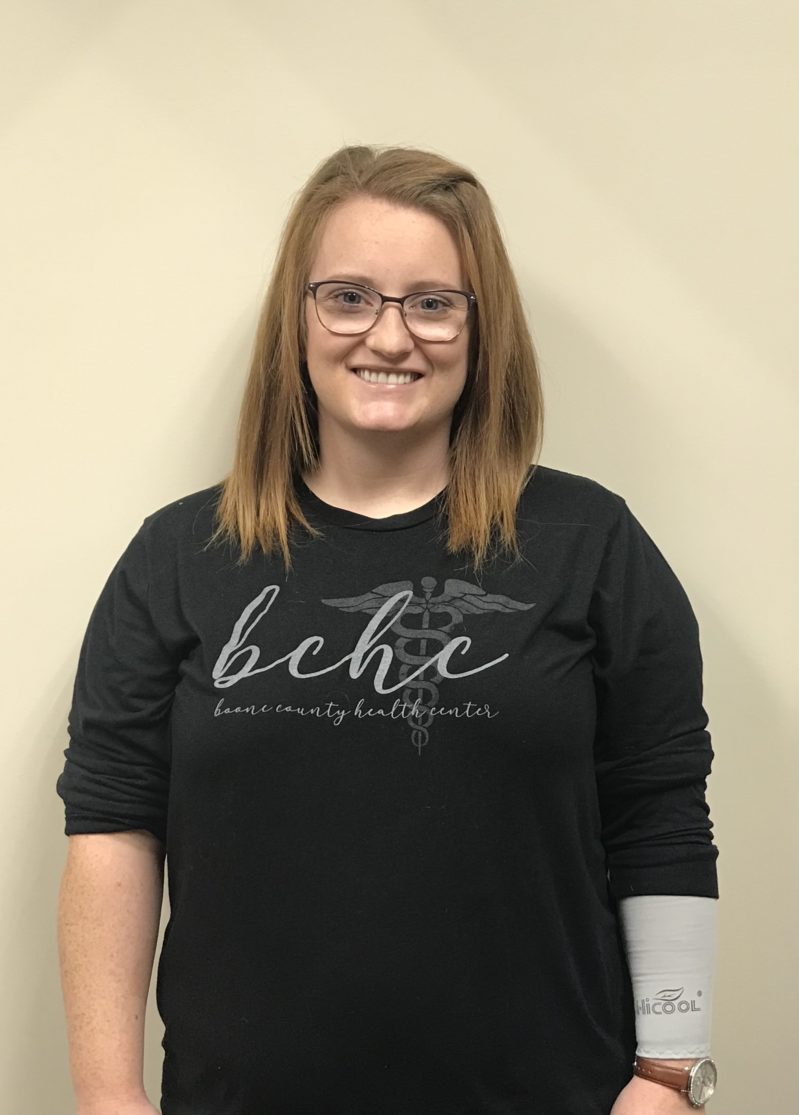 Babcock Buckles Scholarship
By: Boone County Health Center
October 11, 2021: Paige Schilousky, RN has recently been awarded the third annual Babcock/Buckles Advanced Nursing Scholarship.
Schilousky is currently a Registered Nurse at Boone County Medical Clinic and also employed as needed as a charge nurse at Good Samaritan Society-Wolf Home in Albion. She has been accepted to Clarkson College and is currently pursuing her Masters of Science in Nursing degree. Following completion of her master's degree Schilousky plans to obtain her certification as a Family Nurse Practitioner.
"Advancing my education goes hand in hand with making a difference in people's lives. By following my desire to help others I hope to be a good example for young individuals and inspire them to make a difference in our rural community," said Schilousky.
The Babcock/Buckles Advanced Nursing Scholarship was created in March 2019 by Carol A. Buckles to honor her deceased brother, Harold Babcock Jr., and sister-in-law, Shirley Babcock, a Good Samaritan employee for over 20 years.
Scholarship recipients must be current employees at Boone County Health Center or Good Samaritan Society and have at least two years of training as a nurse or the equivalent. Applicants must be pursuing a bachelor's degree, master's degree or additional college credits in the field of nursing.
The $2,000 Babcock/Buckles Advanced Nursing Scholarship helps pay for tuition and books and will be available on an annual basis in an effort to recruit and maintain quality nursing staff at Boone County Health Center and Good Samaritan Society – Albion. Recipients may reapply each year and are considered on the same basis as other applicants. To find out more or apply for this or other scholarships, contact the Boone County Health Center Foundation office.