Johnson New Lead for Health Center Foundation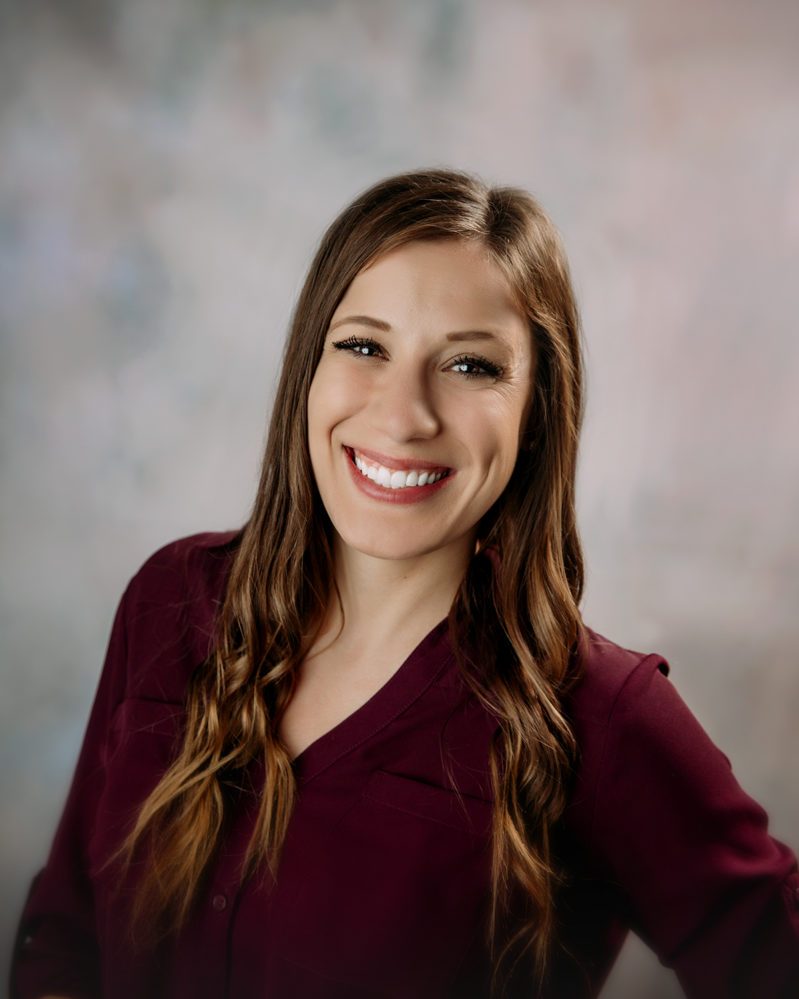 Johnson New Lead for Health Center Foundation
By: Boone County Health Center
August 4, 2021: The Boone County Health Center Foundation is pleased to announce Andrea Johnson as the new director.
Johnson knows firsthand the importance of quality healthcare. Previous a sonographer, she has nine years of a healthcare experience and received her undergraduate from UNO and her Bachelor of Science from UNMC. "The community atmosphere at the health center is amazing. It is filled with competent and knowledgeable providers, and wonderful personal touches that I haven't seen in my experience at other facilities," said Johnson.
The Foundation has been in operation since 1988. "It's really nice to join a program on solid footing. With the new renovations in clinic expansion, this is an optimal time to join the team. I hope to bring a fresh outlook and expand on the programs and giving opportunities already available," stated Johnson.
Johnson, currently Administrative Coordinator, jumped at the opportunity to expand her role and looks forward to meeting with donors. Johnson commented, "I'm a firm believer that most people have a deep desire to make a difference.  By visiting with donors, we can align their desires with our needs and that makes for a beautiful result."
Born and raised in Omaha, Johnson is married to Boone County native Joel Johnson. They have lived in the area for five years and have two children. In her spare time, she enjoys updating her 1905 house and hanging out with friends and family. Andrea is also a registered Children's Yoga Instructor.
Aprill Murphy, previous director, has stepped down after 13 years to take on grant writing while continuing to lead the Health Center's Marketing/Public Relations department.
Johnson can be reached Monday, Wednesday, Thursday and Friday from 8-4
at 402-395-3145 or stopping by the Health Center.