Don't Hang Up! Satellite Clinic Calls Roll Over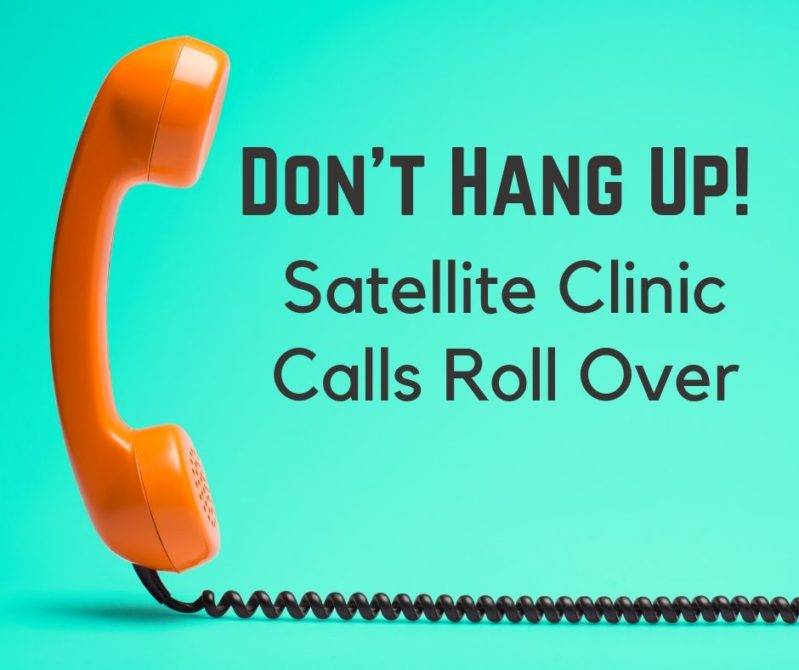 Don't Hang Up! Satellite Clinic Calls Roll Over
By: Boone County Health Center
Boone County Health Center patients now have access to a receptionist Monday through Saturday during business hours, even when satellite clinics are closed.
"We want it to be as easy as possible for patients to set up a visit or get their questions answered. So now, when our patients call a satellite clinic that happens to be closed, the call will roll over directly to the Albion clinic so we are always there to answer your call," said Patient Access Director Andrea Hassenstab.
The satellite clinics in Elgin, Fullerton, Newman Grove and Spalding are open 8 a.m. to 5 p.m. Monday through Friday but are sometimes closed due to weather, provider vacations or illness. When these clinics are closed, the phone will be answered by a staff member at the Boone County Medical Clinic in Albion where staff can help patients schedule the next earliest visit at one of the satellite clinics or have their questions answered by a nurse.
"When the phone is answered 'Boone County Medical Clinic' it's because the phone is being answered by a receptionist at our Albion Clinic, they are there to help you!  This will only happen if the satellite receptionist is not available to take your call," said Hassenstab.