Dr. Dodds Receives Prestigious Award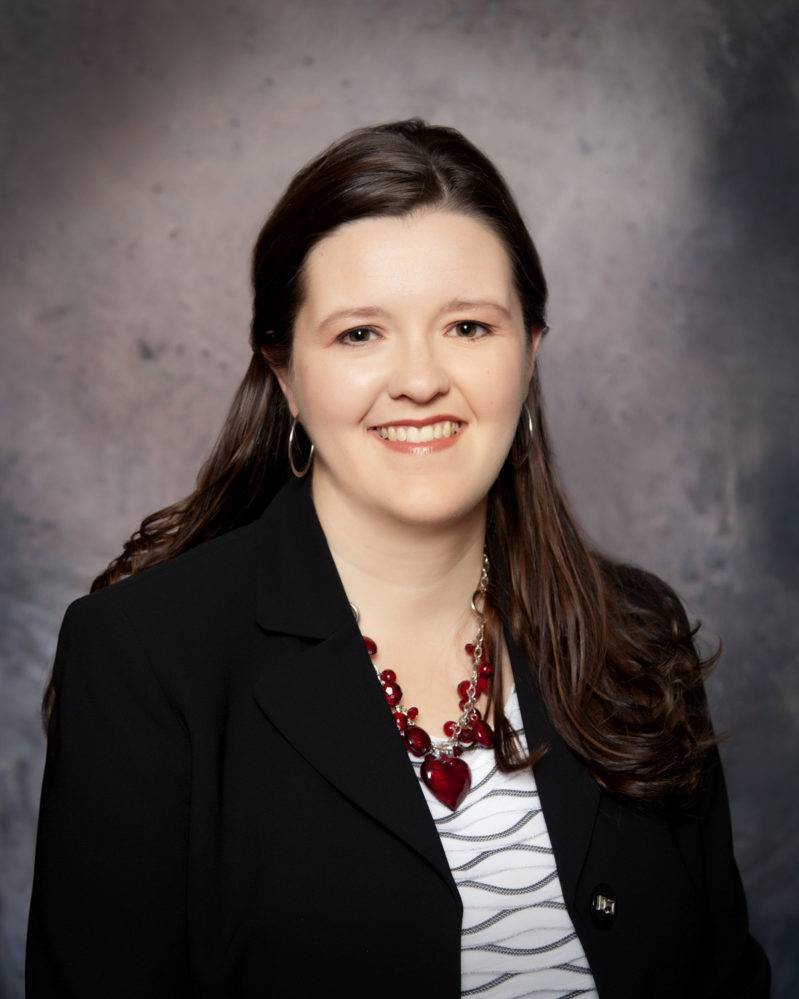 Dr. Dodds Receives Prestigious Award
By: Boone County Health Center
Boone County Health Center (BCHC) Doctor Tami Dodds has received the "Volunteer Clinical Faculty Award" from the University of Nebraska Medical Center's national honor society Alpha Omega Alpha (AOA).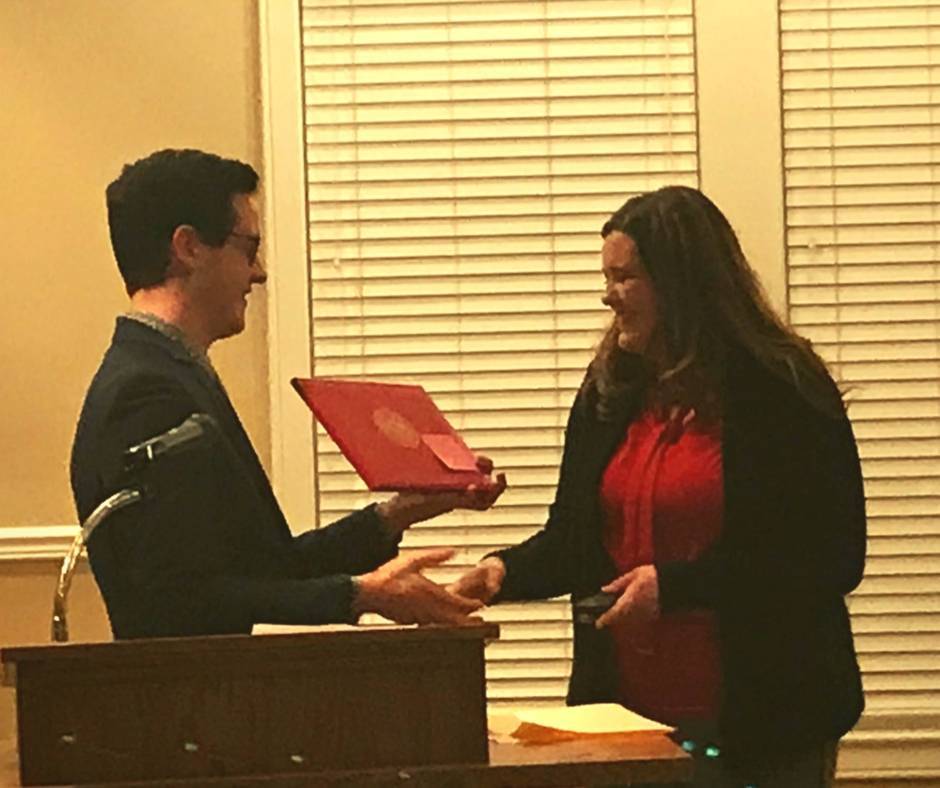 This prestigious award honors a volunteer faculty member who freely gives of their time, skill and experience to teach medical students.
Dr. Dodds was nominated for this award by Krista LaBruzzo, a medical student Dodds took under her wing last May at BCHC. In the nomination LaBruzzo wrote of Dodds:
"She had full clinic days and was on call majority of the time. There were several 3 AM deliveries that provided little sleep for the following day in clinic. During those times, such as waiting for the cervix to dilate, I expected her to catch some sleep and wait for the nurse to page her. Instead, she pulled me aside into the hallway, and we practiced throwing knots on our scrub pants. This is just one example of the numerous times she went above and beyond to enhance my clinical education."
On average BCHC has 15 medical, physician assistance and nurse practitioner students each year.
Dr. Dodds said, "Dr. Kusek, Dr. Travis, and Sandy Henry PA-C also have a passion for teaching and have been great mentors to me over the years.  For our group, teaching is a way of giving back to the next generation of medical professionals and is part of the tradition of medicine.  We hope this rotation sparks an interest and a passion for rural family medicine."
Truly, that's exactly what it's doing. LaBruzzo came to BCHC with the intention of becoming an OB/GYN. However, she was so encouraged and empowered by her time learning from Dr. Dodds that she decided to switch her focus to Family Medicine.
"I cannot recall the exact moment I realized Family Medicine was the specialty I wanted to pursue," LaBruzzo wrote. "What I do know is that Dr. Tami Dodds played an integral role in exposing me to strengths I had not known previously existed. Because of my new found strengths and exposure to a breadth of clinical scenarios to apply those strengths, I became confident in my abilities as a future physician. I was no longer passing responsibility to a superior, but rather taking responsibility for the healthcare of each patient I encountered. I know I was able to do this because of the environment and mentorship Dr. Dodds had created."
Dr. Dodds grew up in Primrose and is a graduate of Cedar Rapids High School. She graduated from the University of Nebraska Medical School in 2004 and completed her Residency in 2007. Dr. Dodds has been at BCHC for 10 years.
"It is an honor to receive this award, but truly our medical staff, nurses, hospital staff, administration, and community at large all help to make this a great experience for our students," Dr. Dodds said. "I am also grateful to all of our patients who are willing to take extra time with students to share their stories and experiences.  These interactions truly leave a lasting impression and remain at the heart of what we do every day."
Dr. Dodds was honored at an AOA Banquet in Omaha on March 22, 2018 where she was presented with a framed certificate. Her name will also be placed on a plaque in the Library of Medicine.