Dr. Mangus to Join Health Center in 2022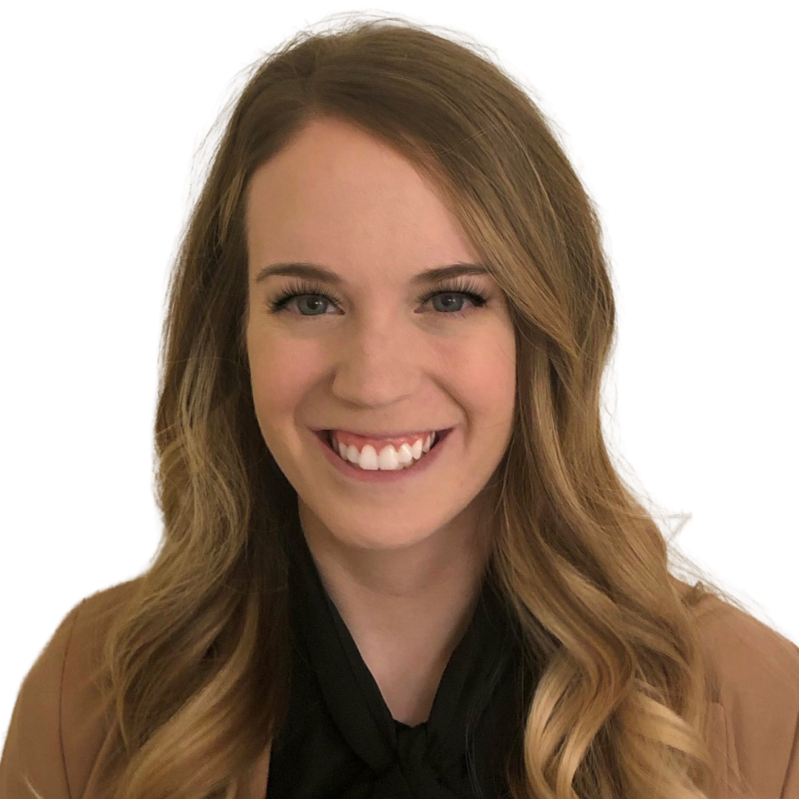 Dr. Mangus to Join Health Center in 2022
By: Boone County Health Center
Boone County Health Center is excited to announce Dr. Carissa Mangus will join the Health Center in July of 2022. Dr. Mangus is the daughter of recently-retired Boone County Health Center Physician Assistant Jacquie Brugman.
"We are privileged to welcome Dr Mangus to our medical team as we continue providing comprehensive, readily available care in our communities. She will compliment the services currently offered at Boone County Health Center," said Dr. Tony Kusek.
Dr. Mangus earned her undergraduate degree at the University of Nebraska in Omaha and attended medical school at the University of Nebraska Medical Center. Her focus will be on family medicine including obstetrics (OB) care.
"I enjoy taking care of people of all ages, from babies to the elderly. However, I find it particularly rewarding to take care of OB patients. I love being with families as they bring a new life into the world, guiding them through this beautiful process, then caring for the babies as they grow up. This continuity of care is very fulfilling for me," explained Dr. Mangus.
From a young age, Dr. Mangus knew she wanted to be a doctor. Growing up, she watched her mother devote a lot of time to taking care of patients, and she saw how fulfilling this was for both the patients and her mother. Her decision to be a doctor was solidified after job shadowing other Boone County Health Center Providers.
"Witnessing the positive impact providers have on their patients and families inspired me to devote myself to caring for others as well," said Dr. Mangus. "I'm honored to have the opportunity to care for patients at Boone County Health Center so I can give back to the community I love."
Dr. Mangus will join Boone County Health Center in July 2022 after completing her final residency. She currently lives in Bellevue, Nebraska with her husband Cody. In her spare time, Dr. Mangus enjoys spending time with her husband, their dog, friends and family. She also loves fishing near Albion and looks forward to moving back so she can have more opportunities to enjoy this pastime as well.