Detection, Better to See…Let's Go for 3D!
Detection, Better to See…Let's Go for 3D!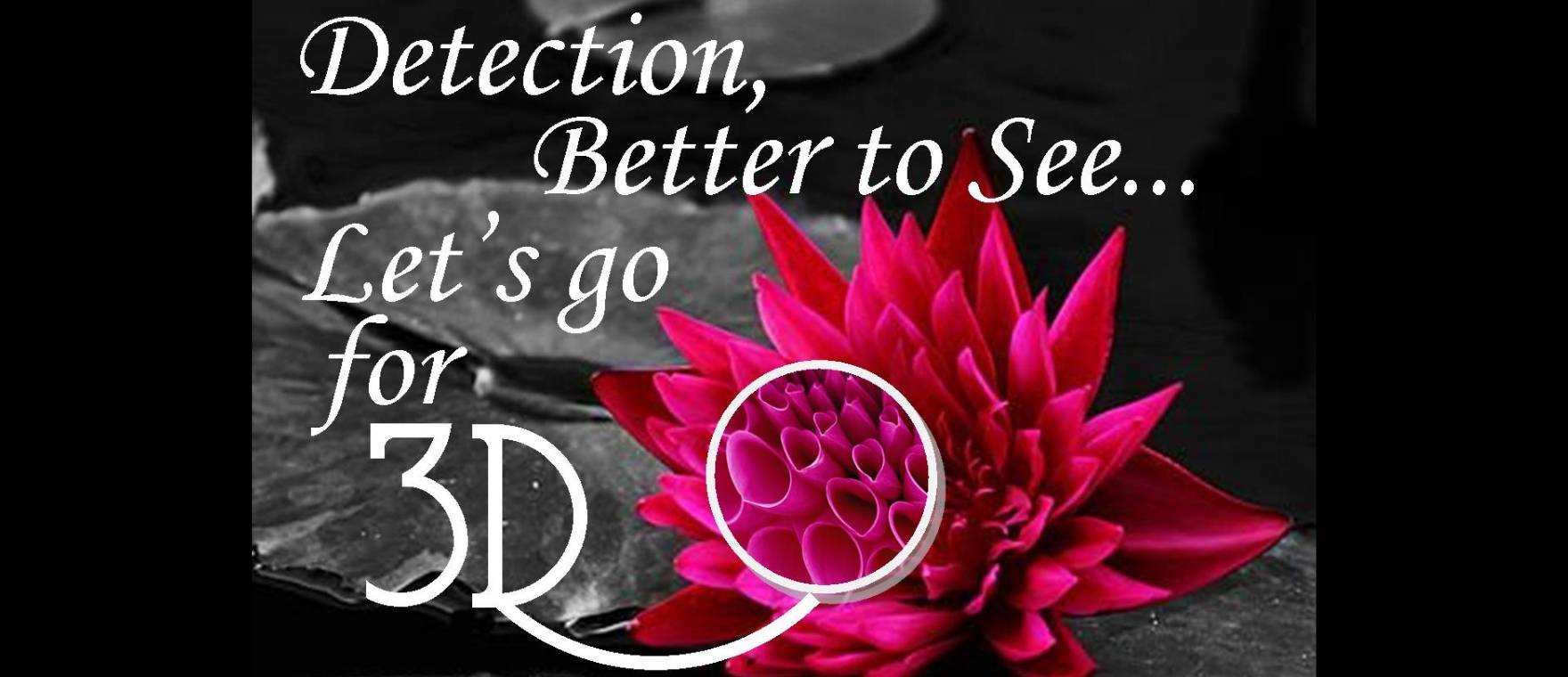 Location
Cardinal Inn Event Center
Date and Time
Fri April 12, 6:00 pm
Description
Our 2019 gala entitled "Detection, Better to See….Let's go for 3D" will be held Friday, April 12th at 6 p.m. at the Cardinal Inn & Event Center in Albion. Proceeds for this year's gala will support our priority project 3D – A Clearer View.

The gala will feature both silent and live auctions. The special entertainment has a global reputation of excellence, having entertained audiences in over 90 countries. This multi-award winning group has delighted heads of state, celebrities, and Fortune 500 companies with their unique blend of world-class talent and winning personalities. We don't want to break the suspense for you, but we do advise that you make sure to be present during dessert for this special treat!

Gala tickets are $50 per person, which includes a meal, drink ticket, surprise show and auction. Tables for eight people can be reserved at $60 per person. Semi-formal dress attire is recommended but guests are welcomed to dress as they feel comfortable.

Only 200 tickets will be sold this year and they are going to go fast. This is guaranteed to be a fun, memorable event you won't want to miss, so get your tickets soon!
Contact
Tickets are on sale now through Murphy at the BCHC Foundation office or by calling 402-395-3252.