'Excellent' Patient Experience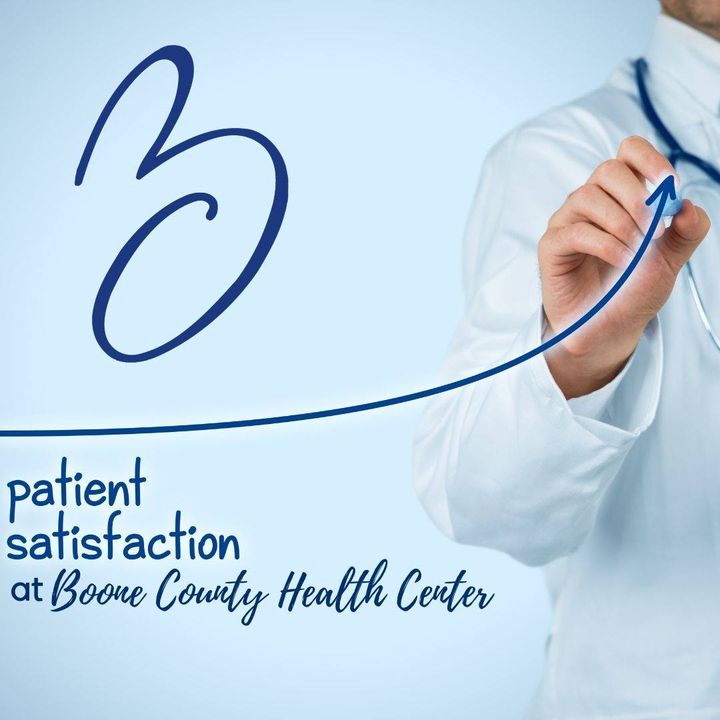 'Excellent' Patient Experience
By: Boone County Health Center
Boone County Health Center was one of just ten hospitals in the state to be named for providing an excellent patient experience, achieving the highest 5-star rating from Becker's Hospital Review.
These ratings are based on the publically available Hospital Consumer Assessment of Healthcare Providers and Systems (HCAHPS) scores. HCAHPS are the Centers for Medicare and Medicaid Services (CMS) patient satisfaction surveys.
"Our patients are at the center of everything we do at Boone County Health Center. I'm glad to see, with this survey and award, that our patients are experiencing the benefits of our efforts when they receive care at Boone County Health Center," said Cindy Lesiak, VP of Patient Services.