Exercise Program that Fights Parkinson's Now Available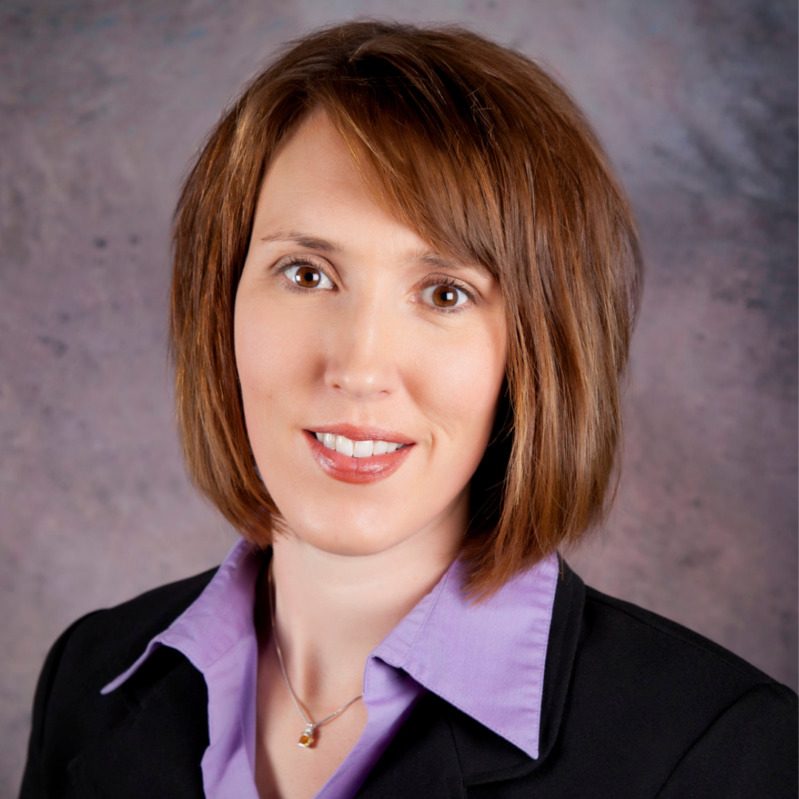 Exercise Program that Fights Parkinson's Now Available
By: Boone County Health Center
Delay the Disease, the #1 exercise program that fights the symptoms of Parkinson's, is now available at Boone County Health Center.
Delay the Disease uses Parkinson's-specific exercises to retrain the mind and body to help take back control of body movements. This improves patients' balance, handwriting, speech volume, and the ability to move. It also helps with posture and reduces challenges in daily functions.
Boone County Health Center Occupational Therapy (OT) Director Tonia McGill, OTR/L completed the training to become a certified Delay the Disease instructor through OhioHealth earlier this month. The training was paid for by donations to the Boone County Health Center Foundation.
"I learned about Delay the Disease through Parkinson's Nebraska and I knew it could bring so much value to our patients. We already have an LSVT Big program that is great for one-on-one training, but Delay the Disease is an ongoing class in a group setting. In addition to the physical benefits, the class also offers a source of fun, socializing, support and hope for our patients," said Tonia McGill, OTR/L.
Delay the Disease is a valuable program for both newly diagnosed and progressed states of Parkinson's. Exercise plans can be adapted to all levels of Parkinson's disease.
"I always tell my patients 'if you don't use it, you lose it' so this program gives them a perfect way to keep using their body in a way that results in a better quality of life," said McGill.
Delay the Disease exercise classes are held at 1 PM on Thursdays in the OT department and are just $5 each. To find out more or if the program is right for you, call the OT Department at 402-395-3187.