Expanded Radiology Services and Quicker Results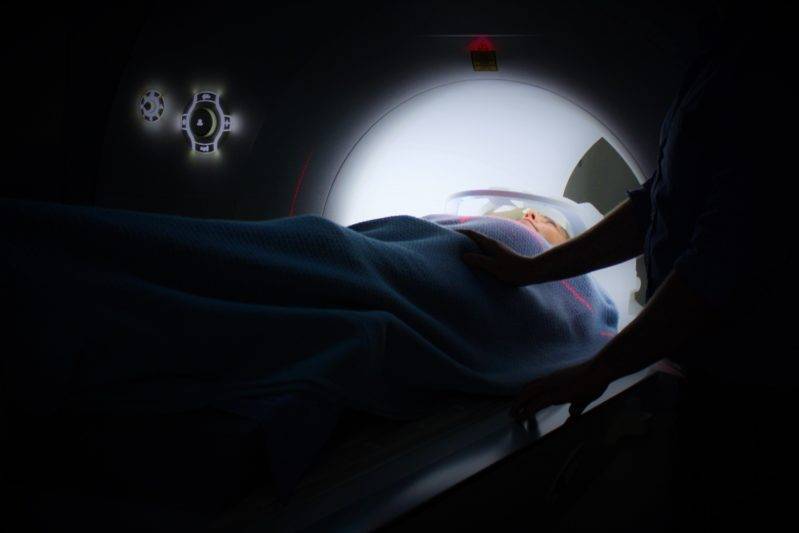 Expanded Radiology Services and Quicker Results
By: Boone County Health Center
We're excited to announce Boone County Health Center (BCHC) will partner with Heartland Radiology to offer expanded radiology services with quicker results!
"Our goal is to provide as many quality services onsite as possible, so our patients can get the care they need close to home," said CEO Tanya Sharp."By partnering with Heartland Radiology, patients can expect decreased wait time for results." 
Images will be taken at BCHC and will be read by Heartland Radiology. The results will help the primary care provider (PCP) know what's going on within the patient's body, so they can make a plan for care.
Providers from Heartland Radiology will be reading images twenty four hours a day, seven days a week for BCHC. They will also be onsite twice a week (and more when needed). "We boast a quick turnaround time for our patients," said Heartland Radiologist Cody Evans.  
The Heartland Radiology providers are not just specialists in radiology but also sub-specialists. They bring with them interventional knowledge such as care for varicose veins and pain management.
"We strive to work with local businesses when we are able," said CEO Sharp. "We value the fact that the experts at Heartland Radiology are out of Grand Island and many are Nebraska natives."
Heartland Radiology was founded in 1948. They will partner with BCHC starting September 1st.