Experienced Physical Therapist Joins Health Center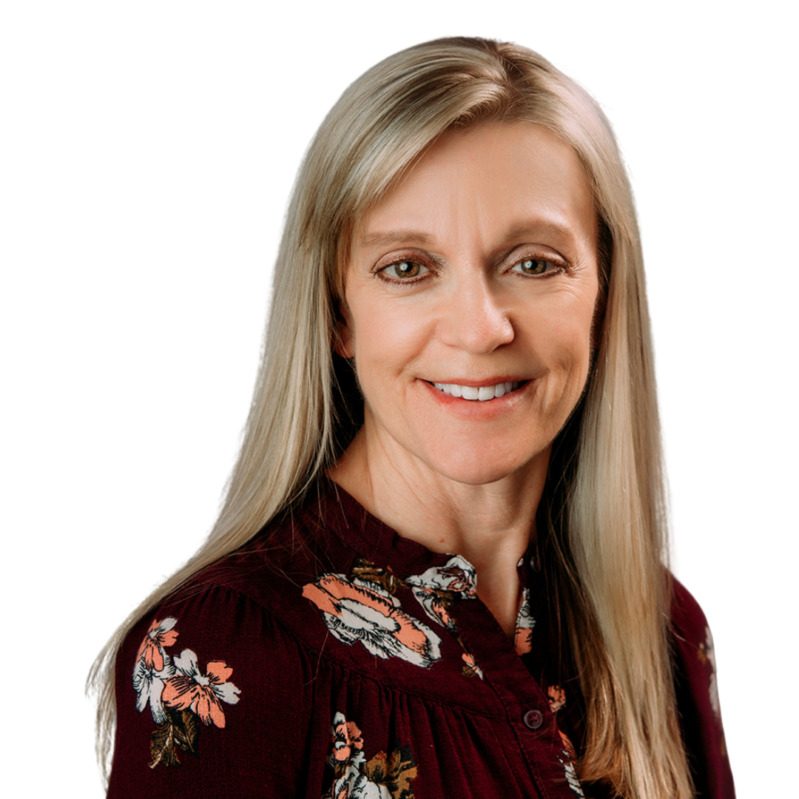 Experienced Physical Therapist Joins Health Center
By: Boone County Health Center
Boone County Health Center is pleased to welcome Lynn Pelster, Physical Therapist to their expanding Physical Therapy (PT) Department.
"With the ever-growing need for PT services at BCHC, our department is lucky to add such an experienced therapist," said Director of Physical Therapy Allison Rankin.
Lynn earned her Master's Degree in Physical Therapy from the University of Nebraska Medical Center (UNMC) in 1997 and has nearly 24 years of experience with patient care.  She is originally from Clearwater, Nebraska and recently moved from Omaha to Petersburg.  She and her husband Joe have two sons and four grandsons.
Lynn says one of her favorite things about being a physical therapist is the opportunity to not only address each person's physical concerns, but help patients make lifestyle changes to get past the pain and enjoy a more active lifestyle.
Boone County Health Center Physical Therapy Staff includes Director Allison Rankin, PT; Jim Meyer, PT; and Angie Renner, PT.  Crystal Fitchner, PTA and Katie Alder, PTA serve and Physical Therapist Assistants.