6 Sleep Safety Tips for Your Baby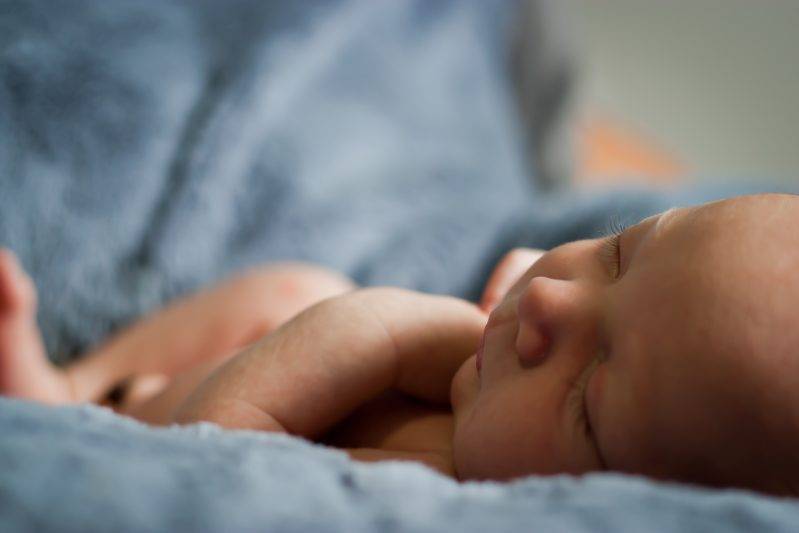 6 Sleep Safety Tips for Your Baby
By: Boone County Health Center
Safe sleep can help protect your baby from sudden infant death syndrome and other dangers.
So, in honor of National Baby Safety Month, here are a few tips to help your baby sleep safely: 
Always put a baby to sleep on his back

Babies should sleep on a flat, firm surface like crib or bassinette.

Don't ever lay your baby on your couch or bed to sleep, not even at nap time. (Even small babies who've never rolled over before can roll over and become trapped at the bottom of the bed, cushions, and in bedding.)

Always check your car when getting out, to make sure you haven't left your baby or child behind.

Keep cribs free of pillows, blankets and all toys.

Never bed share.
Have a great National Baby Safety Month and don't be afraid to give us a call if you have questions! Maria Kinney, our head of Obstetrics, can be reached at 402-395-3212.