Family Donates in Memory of Loved One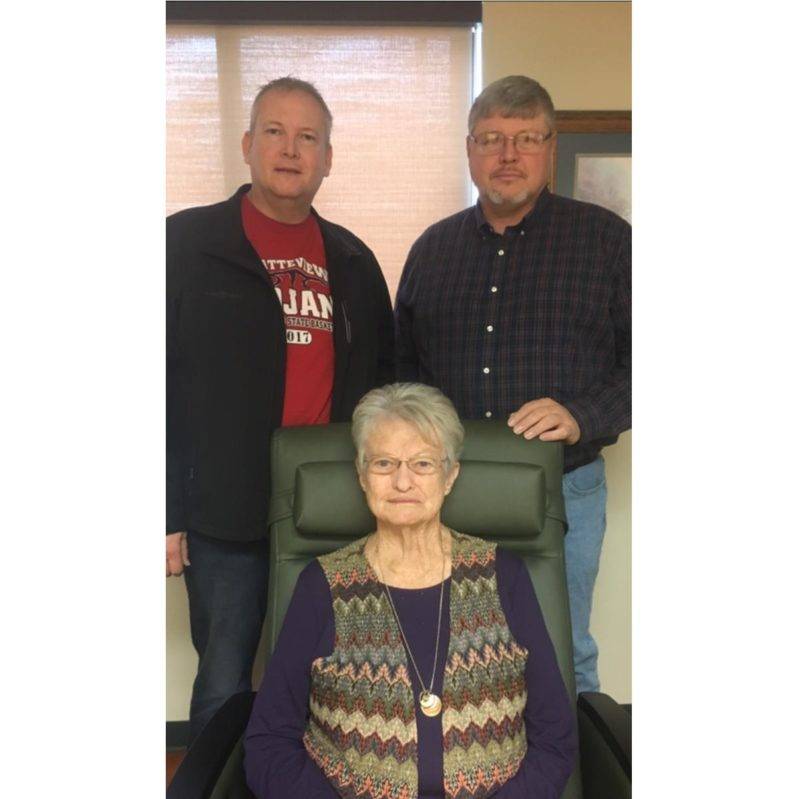 Family Donates in Memory of Loved One
By: Boone County Health Center
The family of Ray Merrell donated money for a new chair in our Treatment Room.
"Ray was in the Treatment Room twice and thought they needed more comfortable chairs," said wife Betty Merrell. "He was adamant about getting a new chair that would benefit friends and family who come in for treatment in the future."
The new, cozy chair will be used for patients who need blood transfusions and cancer care in the Treatment Room. It has a nice table that can swing around and extra padding.
"We are grateful for this generous donation," said Treatment Room Supervisor and Registered Nurse LaVonne Carlson. "The chair is a wonderful addition."
Ray was born and raised in St. Edward, Nebraska where he took over on the family farm after his father passed away. He and his wife Betty lived west of St. Edward.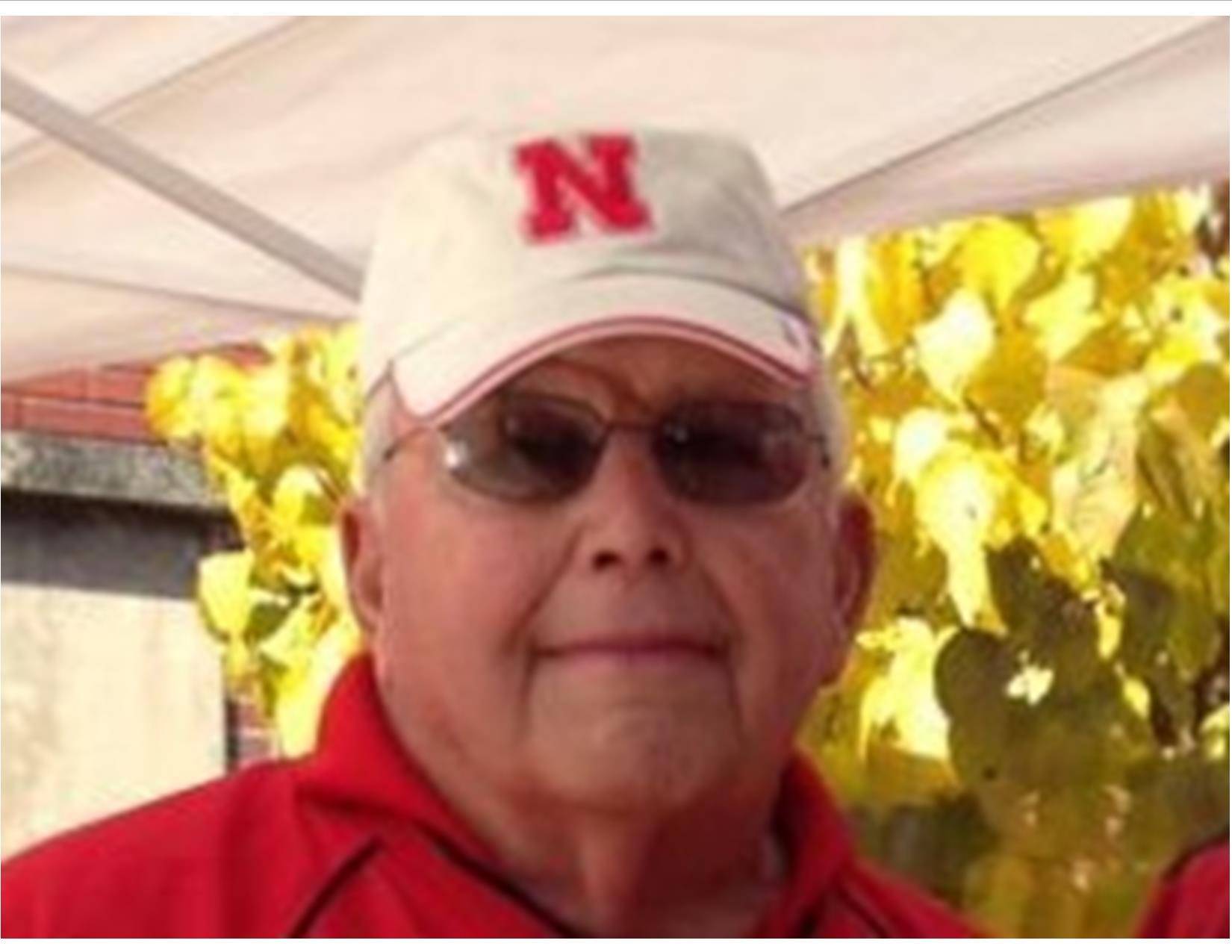 "Ray was a very busy man and devoted 32 years serving on the Cornhusker Public Power District Board where he held all offices at least twice," said his wife. "He was also a member and past president of the Nebraska Rural Electric Association and served on the St. Edward Rural Fire District Board as secretary for over 50 years. Ray sold Dekalb seed corn for several years and was a lifetime member of the St. Edward Alumni Association where he served as president and went to every banquet but two."
Ray passed away on June 26, 2017. The chair was donated in his memory by wife Betty along with their children David, Diane, and Kurt.