Free Resources for Alzheimer's Patients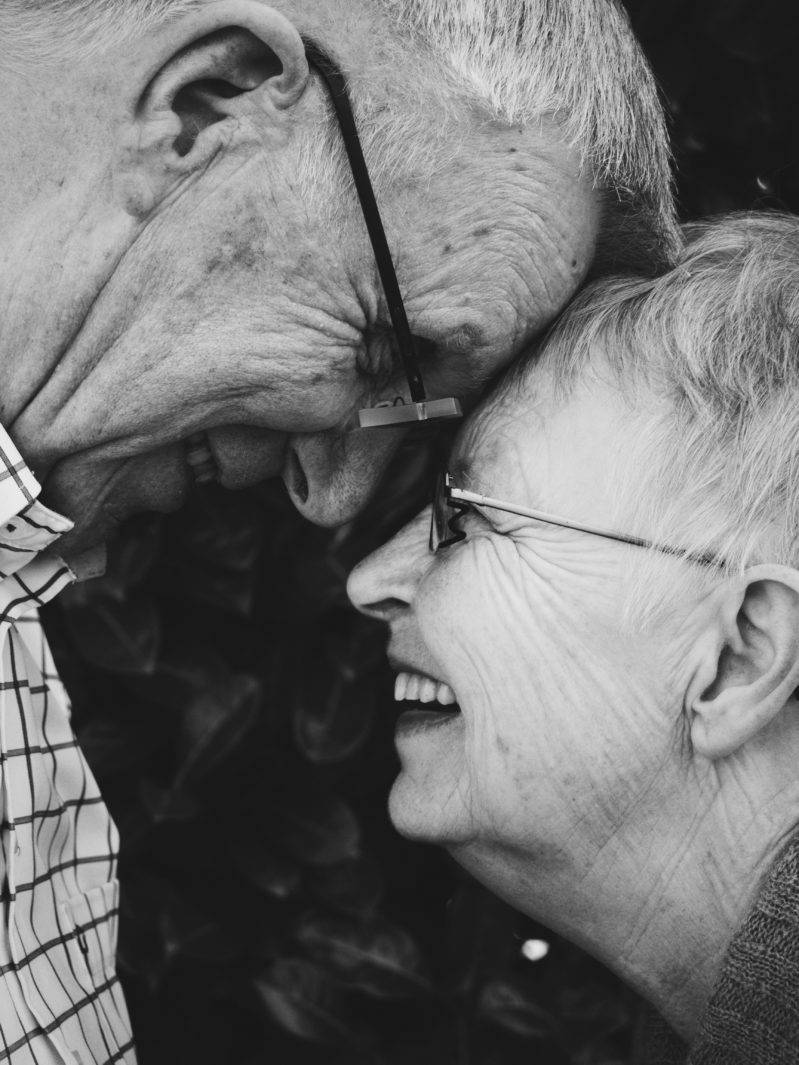 Free Resources for Alzheimer's Patients
By: Boone County Health Center
CarePartners, a team at Boone County Health Center which offers support for Alzheimer's patients and families, is happy to announce a grant which is available from the Alzheimer's Association.
This grant provides a free one-year membership and accompanying jewelry device(s) for the Medic Alert + Safe Return (MASR) Program. All Nebraska residents diagnosed with Alzheimer's and/or their family care partners can receive this grant.
The MASR Program offers help for those who wander or have a medical emergency. No matter when or where the person is reported missing, the MASR Program provides 24-hour assistance. To receive the grant, applicants must fill out the MASR enrollment form and mail it to the Alzheimer's Association Nebraska Chapter office in Omaha. To get the form, visit http://www.alz.org/nebraska and click "Financial Help" or call Val Slizoski at 402-395-3109. This program is free of charge to Nebraska residents, thanks to the generosity of Valmont Foundation and the Omaha Rotary Club.
Applicants are encouraged to submit their forms as soon as possible. The CarePartner's team cares about patients and is pleased to bring updates on opportunities such as this. For more information on CarePartners, patients are encouraged to ask their Primary Care Physician at Boone County Health Center or click here: CarePartners.