Gala Tickets Now on Sale for Trivia Night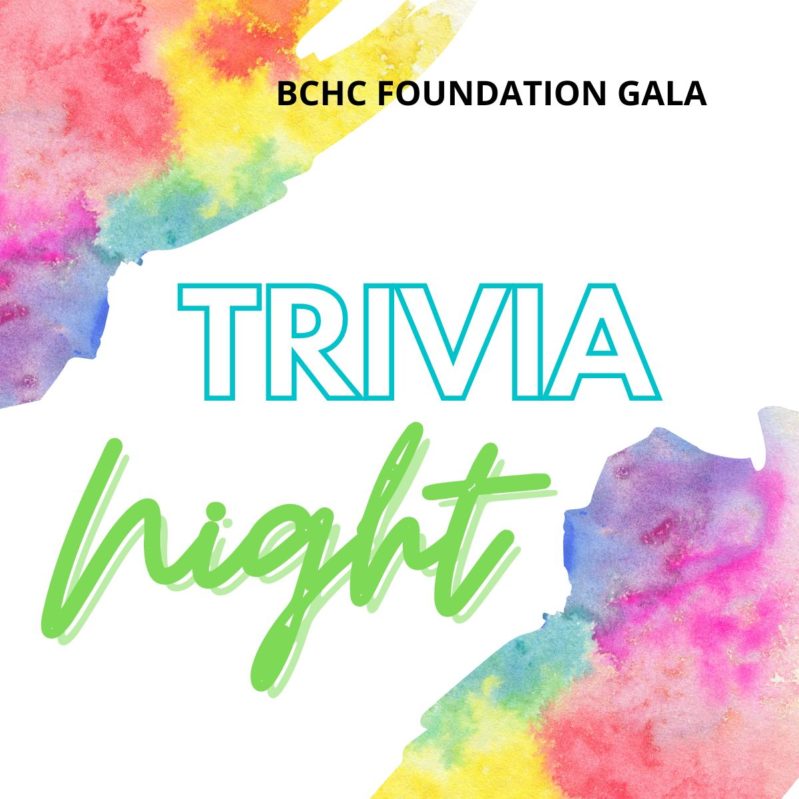 Gala Tickets Now on Sale for Trivia Night
By: Aprill Murphy
ALBION, Nebraska (February 6, 2023) The Boone County Health Center Foundation is set to host their biennial fundraising gala on Saturday, March 4th, in the Boone County Event Center at the fairgrounds. Doors will open at 6:30 pm for cocktail hour, with the event beginning at 7 pm.
The evening will consist of heavy hors d'oeuvres, trivia games as well as silent and live auctions. There will be a signature drink available and a cash bar. Guest are encouraged to dress as a team in a theme of their choice, but not required. The cost to attend is $450 for a reserved table that seats up to eight people on a team. The Foundation will seat you with a team if you don't have a table. Open seating tickets are $50 per person.
This event has been in the planning stages for a few years now. It has been rescheduled twice over the past three years due to the COVID-19 pandemic.
Mike Monday, owner of Monday night games, will be the Game Show host. Mike is a self-proclaimed lifelong trivia nerd who has been writing and hosting Trivia and Game Nights in eastern Nebraska and western Iowa for 12 years. Mike lived in Los Angeles and has appeared on and won four different trivia-based game shows, including Jeopardy!, Debt, Hollywood Showdown, and Smush.
Tickets are now on sale and must be purchased by February 23rd. The event is open to the public, and all are welcome to attend. Proceeds from the event will fund the Foundation's Dolly Parton Imagination Library program, which supplies an age-appropriate book monthly to each registered child in the Health Center's service area. This is absolutely free to the family through funding from BCHC Foundation.
Gala organizers recommend getting your tickets now, as there are limited tickets available. Reserve your tickets by contacting a Foundation Board member, calling the Foundation office at 402-395-3145, or under the events calendar at www.boonecohealth.org.