Gayla Oakley Selected to Be Online Content Resource Editor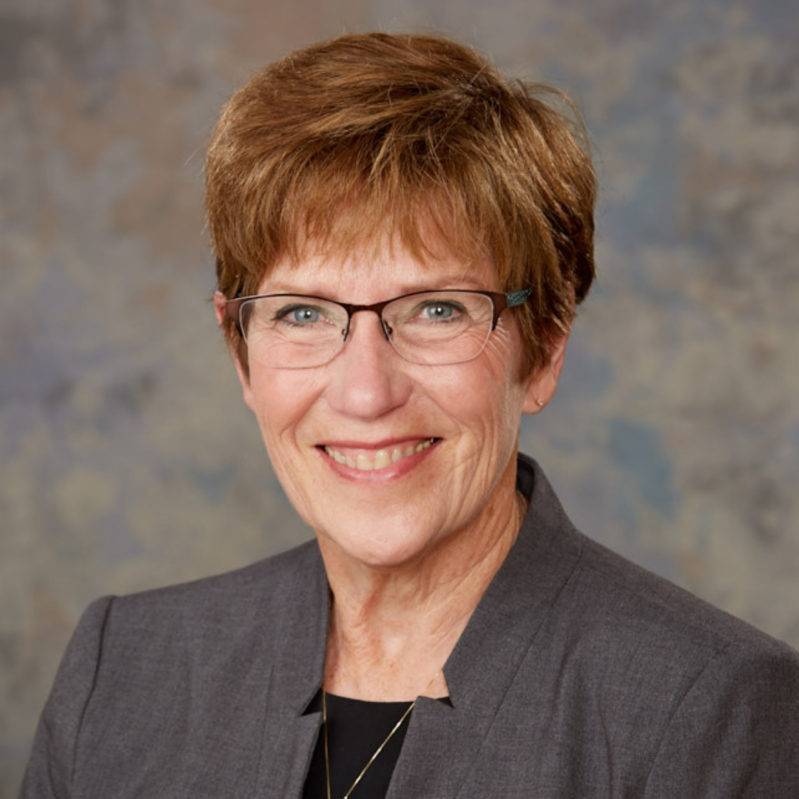 Gayla Oakley Selected to Be Online Content Resource Editor
By: Boone County Health Center
Boone County Health Center (BCHC) Director of Cardiology Services and Prevention Gayla Oakley, RN, CCRP, MAACVPR was elected to the  American Association of Cardiovascular Pulmonary Rehabilitation (AACVPR) executive  Board of Directors and selected to become the editor of News & Views.
News & Views is AACVPR's online content resource for those looking for scientific and clinical content, research updates, affiliate society news, upcoming event reminders and leadership messages. It is updated weekly with relevant content.
"It is a privilege to be selected for this position.  Being involved in the national organization is a benefit to the patients of BCHC. It helps us improve practice and strengthen our program.  The patients depend on us to provide the most up to date information," according to Gayla Oakley.
"Gayla is known nationally for her leadership role in cardiology care, and she is a wonderful asset for our patients," said BCHC President and CEO Tanya Sharp.
Gayla has been active in the Nebraska Cardiovascular and Pulmonary Rehabilitation Network (NCVPRN) and held many leadership roles including president. Gayla has also served on the AACVPR Board of Directors and is presently a member of the Certified Cardiac Rehab Professional commission, senior leadership team for AACVPR program certification and chair of the AACVPR national conference.
Gayla's accomplishments include: AACVPR master fellow, AACVPR distinguished service award, Certified Cardiac Rehab Professional (CCRP), March of Dimes Excellence in Nursing Award and the NCVPRN Distinguished Member award.
Gayla lives in Albion with her husband. In her free time, she loves to golf, quilt, travel and play with her six grandchildren.