Health Center Adds Another Urologist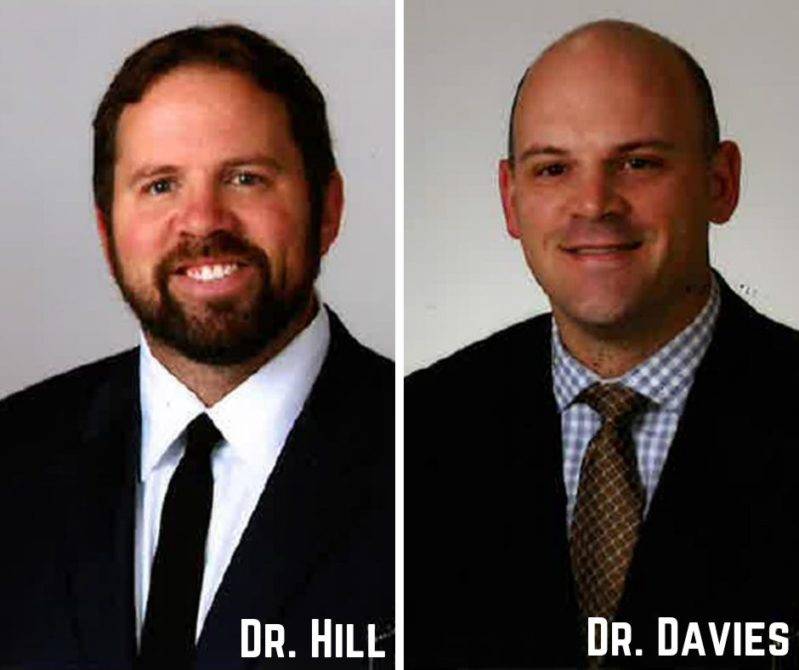 Health Center Adds Another Urologist
By: Boone County Health Center
Dr. Judson Davies from The Urology Center, PC out of Omaha is now seeing patients at the Boone County Health Center Specialty Clinic in Albion.
"With an extra doctor now we can offer another Urology Clinic each month," said Surgery & Specialty Clinic Receptionist Melissia Nissen. "Dr. Hill will see patients the first Thursday of the month and Dr. Davies will see patients the third Thursday of the month."
Urologists can help with issues of the male reproductive system as well as both the male and female urinary tract. These problems include adrenal, bladder, kidney, prostate, testicular, or urethral/penile cancer; benign prostatic hyperplasia; bladder control problems; erectile dysfunction; blood in the urine; interstitial cystitis; kidney stones; male infertility; prostatitis; testosterone deficiency; upper tract tumors; urinary tract infection; varicocele; and vasectomy reversal.
Both Dr. Davies and Dr. Hill graduated from the University of Nebraska Medical Center and are Board Certified with the American Board of Urology. Dr. Davies completed his urology residency at Vanderbilt University Medical Center and entered into private practice in 2013. Dr. Hill entered private practice in 2009 and has been seeing patients at Boone County Health Center since April 2019.
To set up a visit, patients can call 402-395-3180. First time patients do need a referral from a Primary Care Provider (PCP).