New Hotline Number and a Separate Respiratory and Fever Clinic to Care for COVID-19 Patients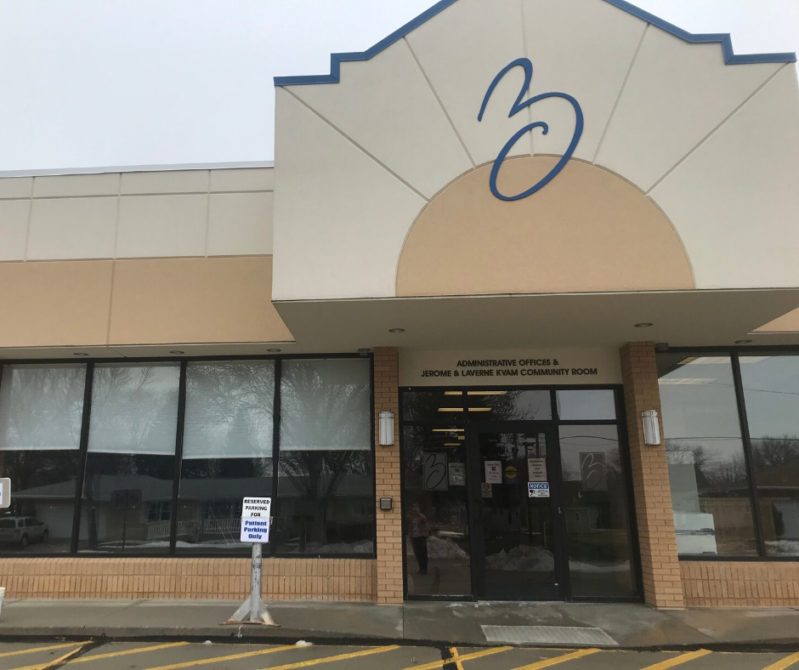 New Hotline Number and a Separate Respiratory and Fever Clinic to Care for COVID-19 Patients
By: Boone County Health Center
In response to the COVID-19 pandemic, Boone County Health Center has created a special Respiratory and Fever Clinic to care for patients in this unprecedented time.
All patients with a respiratory symptom such as fever, cough, shortness of breath, or sore throat are asked to call 402-395-5013 before coming in. All Respiratory and Fever Clinic patients will enter through the Kvam Community Room doors on the north side of the hospital and will be seen in the specialty clinic rooms. These patients will park in special spots saved for them on the north side of the building and need to stay in their car while they wait to be seen. Boone County Health Center will call or text the patient when it is time to come in for their visit.
The hours for this Respiratory and Fever Clinic are 9 a.m. to 4:30 p.m. Monday through Friday. All other specialty clinics at Boone County Health Center have either been moved to a different location in the facility or postponed until further notice due to the coronavirus pandemic.
"Our patients are our first concern, and we will care for COVID-19 patients. However, we also need to protect our other patients who are healthy and well," said Vice President of Clinic Services Kristie Stricklin.
Boone County Health Center's outlying clinics in Albion, Elgin, Fullerton, Newman Grove and Spalding will remain open as usual to see other patients.
However patients with fever, cough, shortness of breath, or sore throat need to call before they go. These patients will be seen in Albion at the separate Respiratory and Fever Clinic, not at the outlying clinics. It's best to go alone to your appointment. Do not bring children or other family members unless you need assistance.
The Nebraska Health Department is currently overwhelmed with calls, so Boone County Health Center has opened a hotline number patients can call with questions related to COVID-19. This hotline will be open from 6:30 a.m. to 5:30 p.m. Monday to Friday, and the number to call is 402-395-3200.
For emergencies after-hours, patients can still call the Boone County Health Center Emergency Room (ER) at 402-395-2191.